Man charged with attempted murder, robbery in Maywood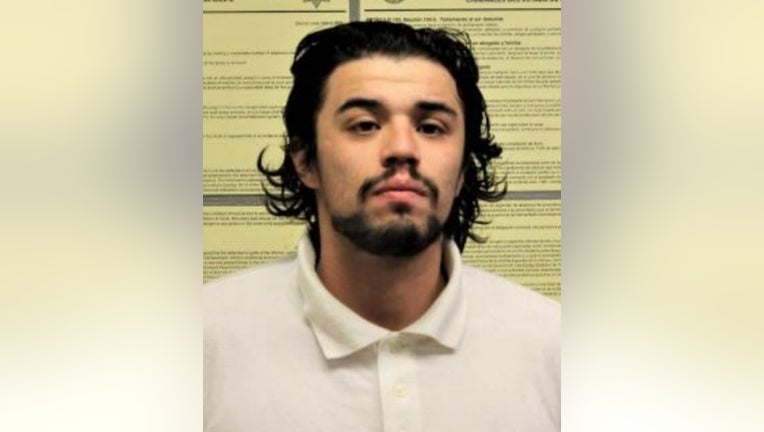 MAYWOOD, Ill. - A man is facing charges after allegedly stabbing a person multiple times during a robbery Tuesday in suburban Maywood.
Raul Ramos, 24, of Northlake, is charged with attempted murder, aggravated battery and armed robbery, Maywood police said in a statement.
About 10:30 a.m. Tuesday, officers responded to a call of an armed robbery at BO Transmission, 812 W. Lake St., and found a person with multiple stab wounds who had also been robbed, police said.
Ramos was allegedly identified as the suspect and taken into custody Thursday in Northlake, police said.
He was expected to appear in bond court Friday.