Man charged with hate crime for Buena Park swastika graffiti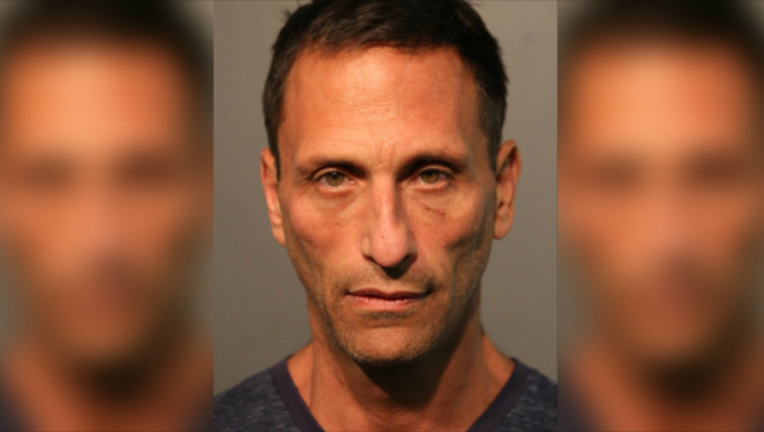 CHICAGO (Sun-Times Media Wire) - A man has been charged with a hate crime for drawing a swastika and other graffiti on buildings in the North Side Buena Park neighborhood.
Heath Levey, 51, is charged with two felony counts of hate crime and three misdemeanor counts of criminal defacement of property, according to a statement from Chicago police.
Investigators identified Levey as the person who was recorded on surveillance cameras between 1 p.m. and 3:30 p.m. on Nov. 2 drawing the swastika and other graffiti on properties in the 800 block of West Hutchinson, police said.
Levey, who lives less than a block away, was expected to appear in court for a bail hearing on Friday, according to police.