Man charged with killing wife; both were teachers at Joliet school district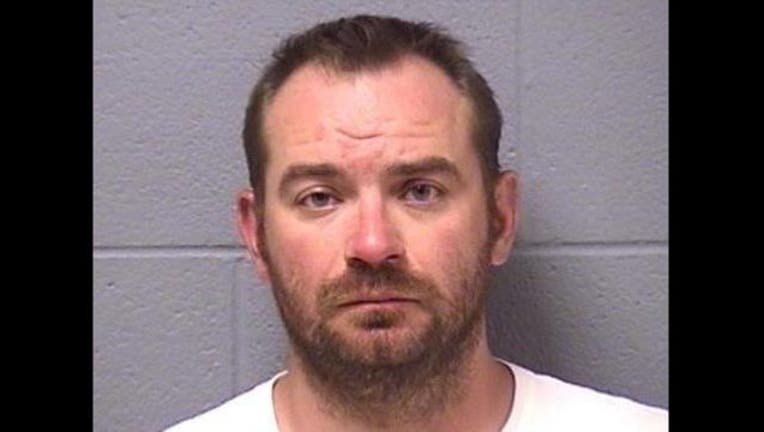 JOLIET (Sun-Times Media Wire) - A junior high school teacher in Joliet has been charged with killing his wife, who was also a teacher in the southwest suburban school district where they worked.
Michael Kazecki, 38, is accused of striking his wife, Rebecca Kazecki, about the body and causing her death, the Will County State's Attorney's Office said in a statement.
Rebecca Kazecki died Tuesday afternoon at St. Joseph Medical Center in Joliet, the Will County Coroner's Office said. Preliminary results of an autopsy Wednesday found she died of blunt force trauma.
The coroner's office did not release an official manner of death ruling pending the police investigation, but said in a statement that her manner of death "appeared to be homicide."
Messages left with the Joliet Police Department were not immediately returned Wednesday evening.
Michael Kazecki's bail was set at $2 million during a court appearance Wednesday at the Will County Courthouse. Kazecki is charged with three counts of first-degree murder and a count of aggravated domestic battery, the office said.
He will need to post $200,000 bond to be released while awaiting trial.
Michael and Rebecca Kazecki, both of Joliet, had worked for District 86 for more than a decade, officials said.
Rebecca Kazecki was a special education teacher at Gompers Junior High who had worked in the district for 14 years, according to district spokeswoman Sandy Zalewski. Michael had worked in the district for a total of 10 years, though not consecutively, and most recently taught language arts to students in seventh and eighth grades at Washington Junior High School.
"We are deeply saddened about the death of Gompers teacher Rebecca Kazecki and extend our condolences and sympathies to the family at this most difficult time," the district said in a statement.
School social workers will be available to staff and students, who return for the school year Aug. 20.
Kazecki was scheduled to appear in court next on Aug. 23.