Man charged with minibike groping in Noble Square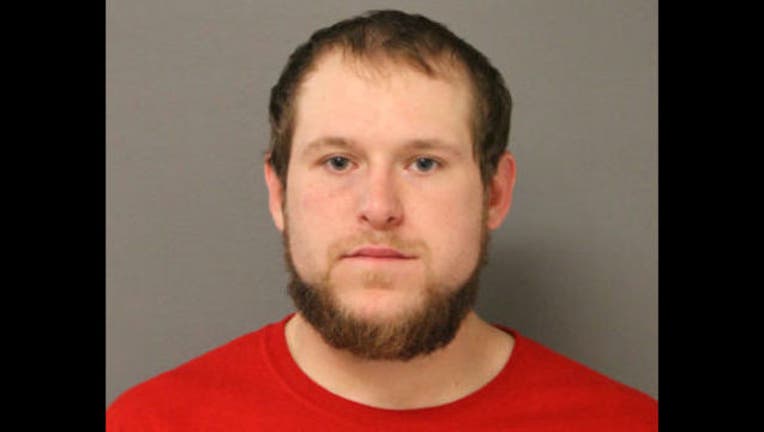 article
CHICAGO (Sun-Times Media Wire) - A man has been charged with groping a woman and punching her husband while he was riding a mini-motorcycle in the Noble Square neighborhood.
Zachary Konecki, 30, was charged with two felony counts of aggravated battery in a public place, according to Chicago police.
Konecki allegedly was riding the minibike about 4 p.m. on Sept 22 in the 1100 block of North Milwaukee Avenue when he groped a female bicyclist, police said.
The woman's husband chased Konecki down on his bicycle and confronted him, according to police. Konecki hit the man's face with a closed fist and rode off.
Konecki was identified as the man in the incident and arrested at his home Wednesday evening in the Dunning community area on the Northwest Side, police said.
"I'm happy to see that he's being held accountable for what he did to me and my husband," the alleged victim, Madeleine Brown, told the Sun-Times, who agreed to be identified.
Konecki was scheduled to appear for a bail hearing on Saturday.