Man charged with murder in September Englewood shooting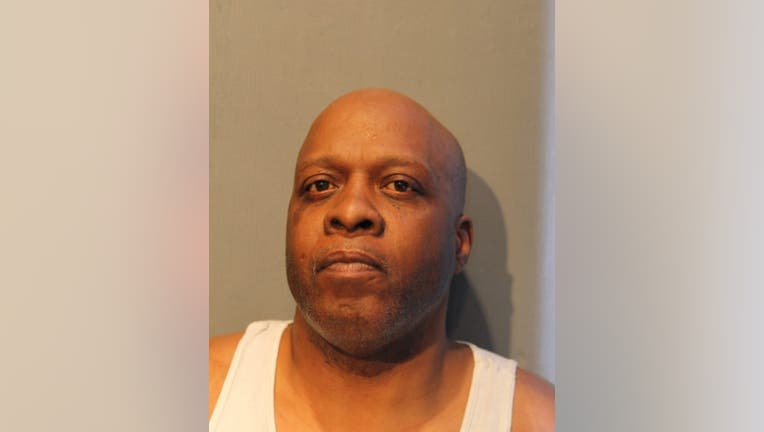 article
CHICAGO - A man was charged with fatally shooting a 36-year-old woman last September in Englewood on the South Side.
Jerry Yarbor, 49, faces first-degree murder charges for the Sept. 6, 2020 shooting death of Kobayashi Wylie-Hill, according to Chicago police.
Yarbor allegedly entered a home in the 6100 block of South Carpenter Street and unleashed gunfire, shooting Wylie-Hill multiple times in the head and body, police said.
It was not immediately clear whether there was any relationship between the Yarbor and Wylie-Hill, but the incident was not investigated as a break-in or home invasion, according to police.
Yarbor was arrested Wednesday in Roseland. He is scheduled to appear in bond court Friday.