Man charged with punching Metra conductor after refusing to pay fare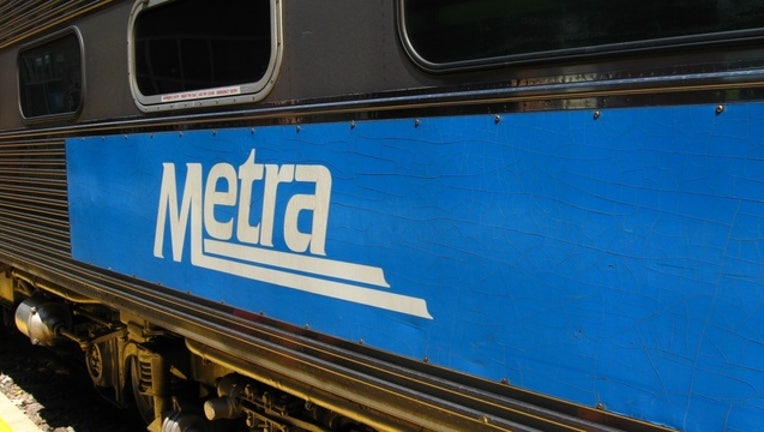 article
WOOD DALE (Sun-Times Media Wire) - A man was charged with punching a Metra conductor in the face Friday morning and refusing to pay his fare.
Keimon Snow, 24, of Dolton was charged with a felony county of aggravated battery and a misdemeanor count of theft of services, according to the DuPage County state's attorney's office.
About 9 a.m., Snow boarded the Chicago-bound Metra train in northwest suburban Itasca, the state's attorney's office said. By the time the train got to neighboring Wood Dale, Snow had refused to pay his $8 fare when the conductor prompted him.
When they arrived at the Wood Dale station, the conductor asked Snow to get off the train, the state's attorney's office said. While they were both on the station's platform, Snow punched the conductor in the side of his face as he called Metra police.
Snow took off, but was arrested a short time later, the state's attorney's office said.
"Physically attacking a train conductor in an attempt to avoid paying your $8 train fare, as alleged in this case, will not be tolerated," DuPage County State's Attorney Robert B. Berlin said in a statement. "Thankfully the conductor was not seriously injured and did not require medical treatment."
During a Saturday hearing, Snow's bail was set at $30,000, the state's attorney' s office said. His next court date was set for Oct. 15.