Man charged with reckless homicide in Woodlawn crash while fleeing police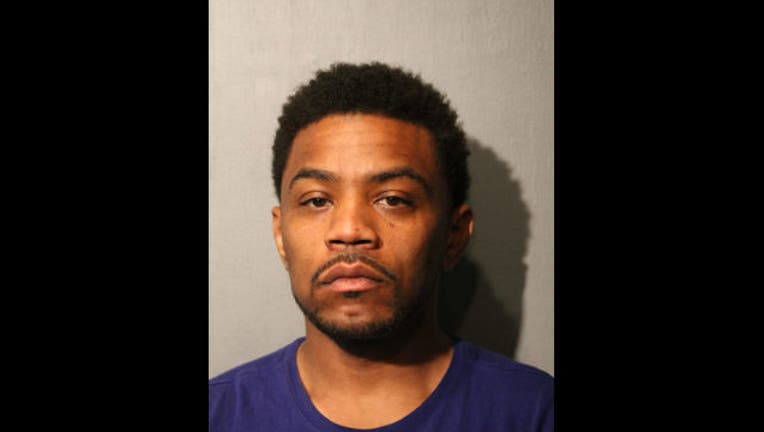 CHICAGO (Sun-Times Media Wire) - A 35-year-old man has been charged after allegedly driving off during a traffic stop late Saturday and causing a crash that left a man dead and two women injured in the Woodlawn neighborhood on the South Side.
Stephon Johnson is charged with reckless homicide and failing to report an accident, according to the Cook County State's Attorney's Office.
About 11:25 p.m., officers pulled over a Jeep Compass Johnson was driving, but he took off north on Cornell Avenue when they started talking, according to Chicago Police.
While he was fleeing officers, Johnson crashed into the rear of a 2016 Chevrolet Impala that was northbound in the 6500 block of South Cornell, police and the Cook County Medical Examiner's Office said.
Three of the Impala's passengers were taken to University of Chicago Medical Center for treatment, authorities said.
Charles Mickers Jr., 36, of the Grand Crossing neighborhood, was pronounced dead at 12:11 a.m. Sunday, the medical examiner's office said. An autopsy found that he died from injuries related to the crash, and his death was ruled an accident.
Two women, ages 34 and 36, suffered back injuries in the crash, police said. Their conditions were stabilized.
Johnson was take into custody a short time later, police said.
Judge John F. Lyke Jr. ordered Johnson held without bail, according to court records. His next court date was set for July 12.