Man charged with sending more than 1M spam emails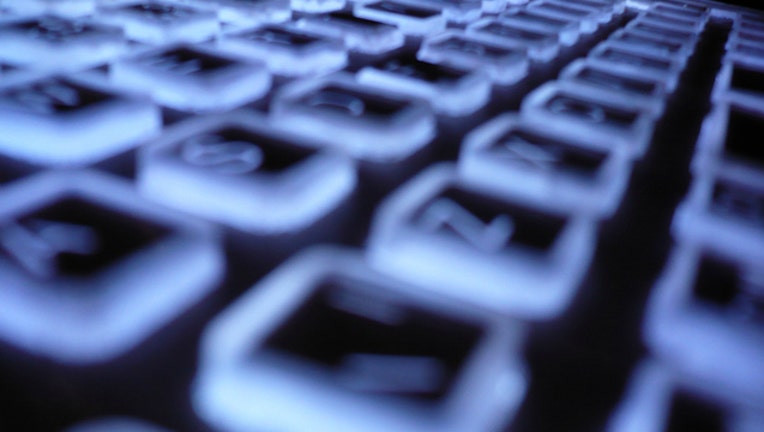 article
(SUN TIMES MEDIA WIRE) - A man has been indicted on federal fraud charges for allegedly sending more than a million spam emails.
The indictment charges 36-year-old Michael Persaud of Scottsdale, Arizona, with 10 counts of wire fraud and seeks the forfeiture of four computers, according to a statement from the U.S. attorney's office. The indictment was returned Dec. 9, 2016, and was unsealed after Persaud was arrested last month in Arizona.
Between 2012 and 2015, Persaud used multiple IP addresses and domains to send spam emails over at least nine networks, including several servers in Chicago, according to the indictment. He sent more than a million spam emails to people in the U.S. and abroad, using false names to register domains and creating fraudulent "from address" fields to conceal the fact that he was the one sending the emails.
He used a California company called Impact Media LLC and other aliases, including "Michael Prescott," "Michael Pearson" and "Jeff Martinez," to send spam on behalf of "sellers of various goods and services," according to prosecutors. He earned a commission for each sale generated by the emails.
Persaud gained access to multiple networks by claiming that he would comply with their policies prohibiting spamming, prosecutors said. When some of them terminated his lease and denied him access, he used false driver's licenses and debit cards under his aliases to contract other networks.
He was arraigned on the wire fraud charges Tuesday before U.S. Magistrate Judge Susan E. Cox in Chicago, the U.S. attorney's office said. Each count carries a maximum sentence of 20 years in prison.
Persaud pleaded not guilty and was released on his own recognizance, prosecutors said. He is prohibited from leaving Arizona while out on bond except to make court appearances in Chicago. His next court date is scheduled for Feb. 21.