Man charged with stealing car with baby inside in Austin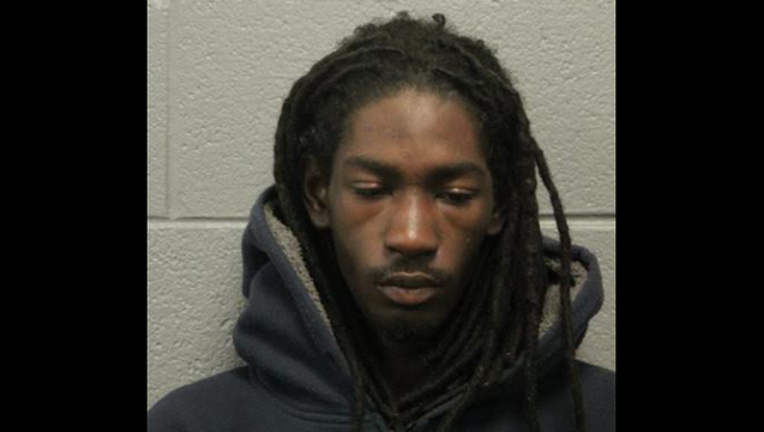 article
CHICAGO (Sun-Times Media Wire) - A 26-year-old man has been charged with stealing a car with a baby in her car seat inside Tuesday afternoon in the West Side Austin neighborhood.
Ardell Walker faces one count of aggravated vehicular hijacking and one count of aggravated kidnapping, both felonies, according to a statement from Chicago Police. He also faces one misdemeanor count of child endangerment.
About 1:45 p.m. Tuesday, a mother exited her car in the 5800 block of West Roosevelt, leaving her 10-year-old and 1-year-old daughters inside, police said.
Walker then jumped into the vehicle and, while the older child was able to get out, drove off with the baby still inside, police said.
Less than 15 minutes later, Walker stopped the car in the 900 block of South Menard and left the baby, still in her car seat, by the side of the road, police said. He then drove off again.
Both children are now safe with their mother, police said. No injuries were reported.
Officers later spotted the vehicle and began to follow, but Walker eventually crashed and ran away, police said. The officers chased him, and he was arrested in Cicero.
Walker, who lives in the 5200 block of West Van Buren, was scheduled to appear in bond court Friday.