Man charged with stealing charity money from Riverside gas station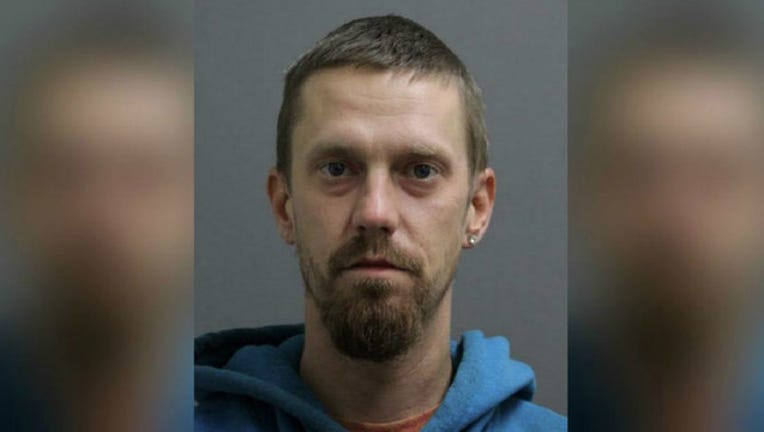 article
RIVERSIDE (Sun-Times Media Wire) - A man was charged with stealing a jar full of money that was intended for leukemia and lymphoma patients at a gas station Monday night in west suburban Riverside.
Officers responded about 10:20 p.m. Friday to a reported theft at the Amstar gas station at 3346 Harlem Avenue, according to Riverside police. The theft happened Monday, but the call wasn't made until store employees could review surveillance video, which was turned over to officers for further investigation.
Detectives distributed a photo of the suspect to neighboring departments, who were able to identify him as Corey Zoltowski, a 32-year-old Oak Park man, police said. After a wanted poster was distributed, Zoltowski was spotted Saturday night on the street in Berwyn. He was then taken into custody and turned over to Riverside police.
Over the course of the investigation, Zoltowski gave a written statement confessing to the theft, police said.
Zoltwski frequented the Amstar, and was shopping at the store Monday, police said. When he saw the jar with a "large amount of money," he stole it, noting to detectives that he was homeless and hungry.
After stealing the money, Zoltowski went to a Jewel store in Stickney, put it into a Coinstar machine and received $86.04 in return, police said. He spent the money on food and alcohol, but still had some of the cash on him when he was taken into custody. He also told detectives that he was a heroin user, and at times would use cash for both drugs and alcohol.
Zoltowski was charged with a misdemeanor count of theft, police said.