Man charged with swiping packages in Riverside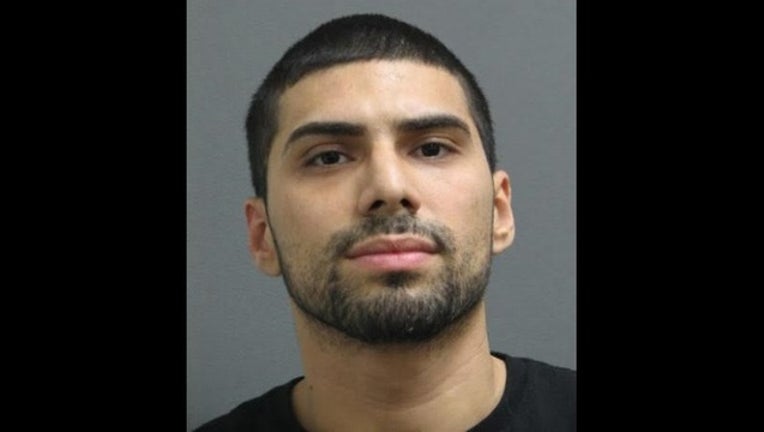 article
SUN-TIMES MEDIA WIRE - A Des Plaines man has been charged with stealing holiday packages valued at more than $1,100 from homes on a block in west suburban Riverside earlier this month.
Danny N. Ortiz, 29, faces a felony count of theft for the Dec. 8 incident, according to Riverside police.
About 12:40 p.m., a woman called police after she saw someone take a package from her neighbor's steps in the 100 block of East Burlington Street, police said.
About 2 p.m., the same suspect was spotted getting inside a rental car with another man on the same block. Police stopped Ortiz for questioning and found the opened packages, which had contained $1,140 worth of clothing, cosmetics and household products, police said.
Ortiz told officers he and his 33-year-old brother had rented the car with a fake name to take their mother to a nearby pain management clinic, and that they "got bored" waiting for the woman and decided to steal packages on the block, police said. The older man didn't take anything.
Ortiz, of the 100 block of Inner Circle Drive in Des Plaines, also had cannabis inside a mason jar that appeared ready for sale, and that he claimed belonged to his mother for medical purposes, police said.
He was also charged with felony counts of possession of drug paraphernalia, cannabis possession and cannabis delivery.