Man charged with threatening Metra conductor with knife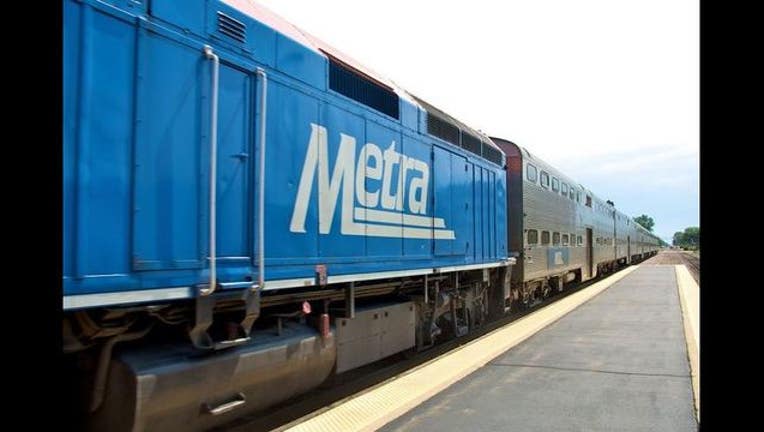 article
CHICAGO (STMW) - A man has been charged with assault after he threatened a Metra conductor with a knife Monday afternoon in south suburban Riverdale.
Tony Hale, 51, got into an argument with a conductor and another passenger as train No. 131 arrived into the Riverdale Station about 1 p.m. on Oct. 19, according to a statement from Metra. When the train stopped, Hale got off the train, took a steak knife from his backpack and threatened to harm the conductor and passenger.
Hale fled before police arrived, but Metra police identified him and issued a bulletin for his arrest. Another conductor spotted him on a different train about 8 a.m. Thursday and he was arrested by Metra Police.
He was charged with aggravated assault to a transit employee, Metra said.
Hale is scheduled to appear in the Cook County Court Markham branch on Dec. 14.