Man charged with vandalizing Christopher Columbus statue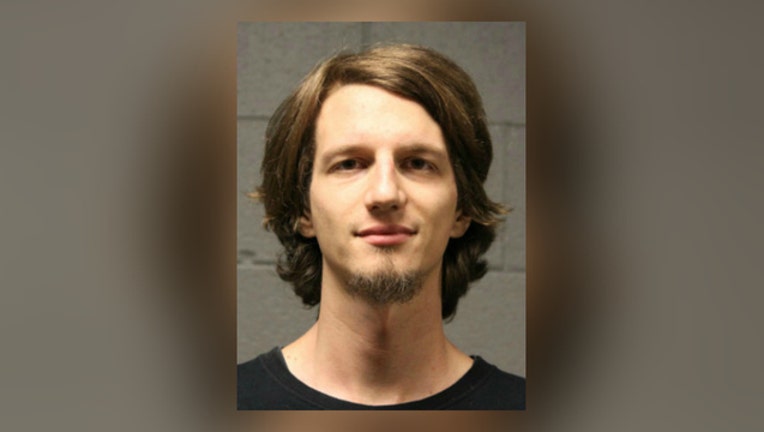 article
CHICAGO (Sun-Times Media Wire) - A man charged with vandalizing the Christopher Columbus statue in Arrigo Park on the Near West Side early Saturday — two days before Columbus Day — has been freed on bond.
Someone spotted three male suspects defacing the statue at 12:05 a.m. in the 800 block of South Loomis, according to Chicago Police. When the witness confronted them, the suspects tried to ride away on bicycles.
One of them, 30-year-old Kyle Miskell, fell off his bike and was "detained by the witness" until Monroe District officers arrived and took him into custody, police said.
Miskell, a Pilsen neighborhood resident, was charged with criminal damage to government property, and criminal defacement of property, police said.
He posted 10 percent of his $3,000 bond and was released Sunday from the Cook County Jail, according to a Cook County sheriff's spokeswoman.