Man charged with Willowbrook home invasion extradited to Illinois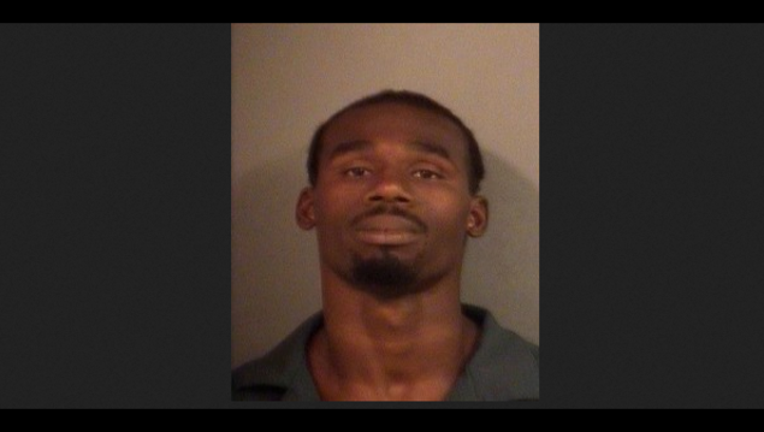 article
WHEATON (STMW) - An Indiana man charged with breaking into a home in southwest suburban Willowbrook and sexually assaulting and stabbing a 26-year-old woman has been extradited to Illinois, where he appeared in court Friday and was ordered held on $5 million bail.
Londale Madison, 31, is charged with attempted murder, aggravated criminal sexual assault, home invasion and armed robbery, according to the DuPage County state's attorney's office.
The 26-year-old victim was getting ready to go a family party and loading items into her car in the 700 block of 73rd Court in Willowbrook about 1 p.m. on Aug. 29 when Madison pulled into her driveway and asked her for money, DuPage County State's Attorney Robert Berlin said at a press conference after Madison's court appearance Friday.
The woman declined and Madison appeared to leave, Berlin said. She was concerned for her safety, so she went into her house and locked the door. Madison returned to her house, came to her door and asked to use the phone, Berlin said.
When she wouldn't let him, Madison broke down the door, forced his way inside and immediately started beating and punching the woman, demanding to know where there was money in the house, Berlin said.
The woman told him there was money upstairs, and Madison dragged her by the hair upstairs and forced her into a bathroom, where he sexually assaulted her, Berlin said.
Madison then forced her back downstairs and kept demanding money, Berlin said. When she didn't find cash for him right away, Madison stabbed her in the abdomen, back and neck until she collapsed.
Madison ransacked the house for money then left, stopping to steal the woman's purse and cellphone from her car to prevent her from calling police, Berlin said.
When the victim regained consciousness, she ran naked to a neighbor's house and begged for protection, Berlin said. The neighbors called 911.
Madison left the car parked in a handicapped spot on a residential street in Brookfield, Berlin said.
That same afternoon, the owner of the car Madison was driving reported to police that she had lent her car to Madison, Berlin said. He was supposed to return the car a few days later, but the woman was concerned he wouldn't return it and wanted to report it to police.
The next day, Aug. 30, the car was discovered by Brookfield police. The woman's purse and wallet were recovered from the car, along with Madison's wallet, Berlin said. A rag with apparent bloodstains was also found outside the driver's side door.
The victim provided a description of her attacker and a sketch was drawn, Berlin said. She was also shown a photo lineup and identified Madison as her attacker.
Berlin said the woman suffered more than 10 stab wounds and broken bones in her face. Her injuries might be permanent, he said.
On Sept. 1, Madison was arrested by U.S. Marshals in South Bend, Indiana, where he lives. He admitted to detectives that he broke into the woman's house and beat, raped and stabbed her. He also told police he cleaned himself in a river after the attack, and got rid of his clothing and the woman's cellphone so he couldn't be traced.
"This was a savage, violent beating of an innocent person inside of her own home, a place that she and every person has a right to feel safe," Berlin said at the press conference.
Madison is next scheduled to appear in court Sept. 28. If convicted, he faces up to 120 years in prison.