Man convicted in gang-related shooting sentenced to 80 years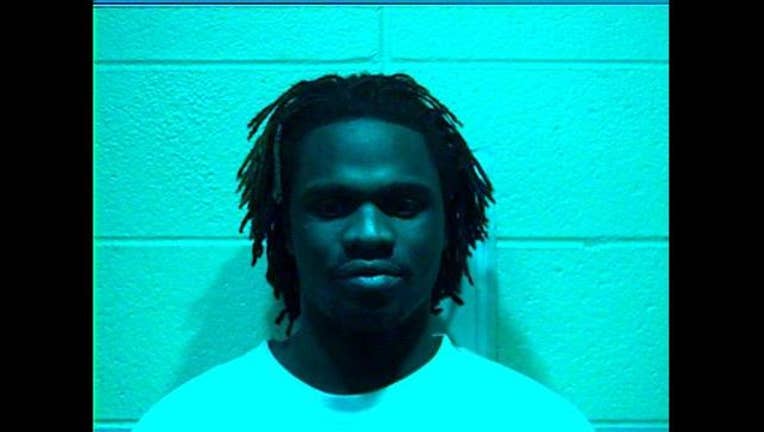 article
CHICAGO (STMW) - One of two men convicted in an April 2009 gang-related shooting on the West Side was sentenced to 80 years in prison Monday.
Reginald Royal, 39, was previously convicted of murder and aggravated battery with a firearm in connection to the shooting that killed one man and injured a Chicago Housing Authority employee, according to a statement from the State's Attorney Office.
Prosecutors said Royal and Lonnial Roundtree approached a "high ranking member of a rival street gang" in the 3800 block of West Flournoy Street in the West Garfield Park neighborhood as he was outside a home. The "high ranking member" was with a CHA Inspector, who was examining the home at the time, according to the statement.
Royal and Roundtree, who were driven to the location by another person, exited the car and opened fire, killing the man and injuring the CHA inspector, according to the statement.
Nearby police officers heard the gunshots and saw Roayl and Roundtree enter the car and drive off. The officers chased the car, and eventually arrested the two men. The officers recovered the guns used in the shooting, according to the statement.
Roundtree's next court date is Nov. 20, according to the statement.