Man convicted of shooting two CPD officers in 2011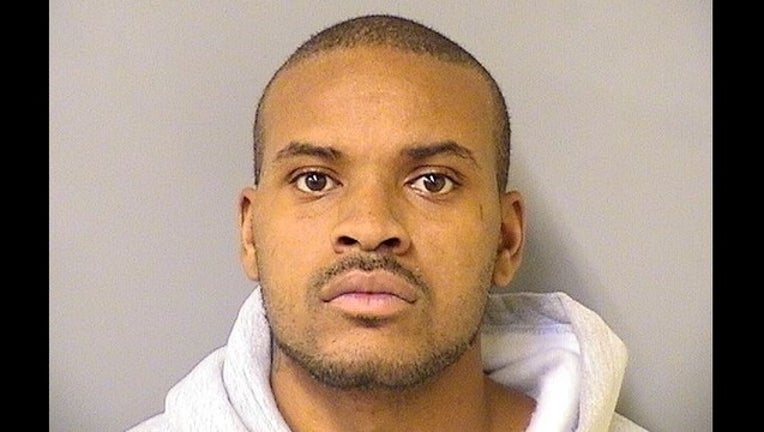 article
CHICAGO (STMW) - A man was found guilty Friday of shooting two Chicago Police officers after they spotted him in a drug sale four years ago in West Garfield Park on the West Side.
Alvis Holley, a 28-year-old Black Souls street gang member, was convicted of two counts of attempted murder of a police officer for the shooting that happened July 18, 2011 in an alley in the 4000 block of West Wilcox, according to the Cook County state's attorney's office.
The officers questioned Holley after spotting him taking part in a narcotics sale, and when he declined to say what he was doing there or where he lived, the officers told him to put his hands on the hood of their squad car, prosecutors said. 
Holley began to fight with the officers, pulled out a .22-caliber pistol and fired two shots, grazing one officer's left temple and bicep, prosecutors said. He then shot the other officer in the head before running away, prosecutors said.
He dropped a hat containing his DNA at the scene and later confessed to detectives, saying he had opened fire to protect himself after someone else attacked him from behind, prosecutors said.
Both the wounded officers still have bullets in their bodies, and one of them has been disabled from working on the force, prosecutors said.
Holley is scheduled for sentencing Oct. 22. He faces up to 90 years in prison.