Man dies after he was punched by driver in New York City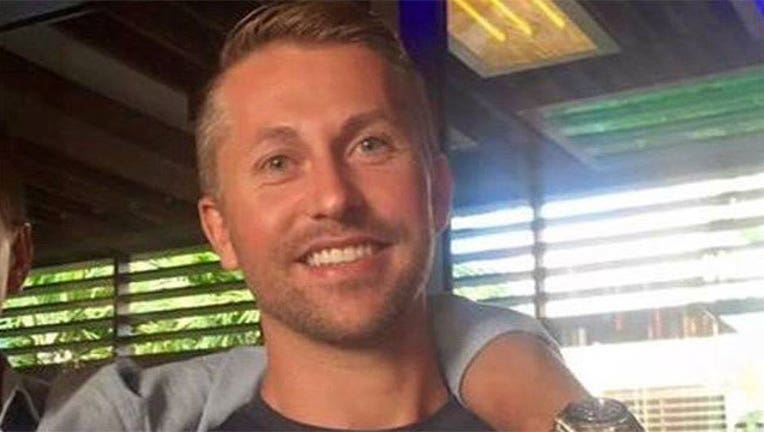 article
NEW YORK (FOX5NY) - The New York City Police Department is asking for the public's assistance in identifying a suspect in connection to an assault early Sunday morning that ended in a man's death.
It all apparently happened when the victim, who was in town to attend a wedding, knocked on a car window because he apparently thought it was his Uber ride.
Police say that it happened at 1:15 a.m. in front of 41-10 29th Street in Queens. The suspect got out of the car and punched Sandor Szabo, 35, in the face. When he fell back, his head hit the pavement and he lost consciousness.
He was taken to a hospital in critical condition and died two days later, according to his employer in Florida.
The other man took off northbound on 29th Street inside of a white SUV.
The NYPD described the individual as a bald, dark-skinned man last seen wearing a light-colored long-sleeved shirt and jeans.
Anyone with information in regards to this incident is asked to call the NYPD's Crime Stoppers Hotline at 1-800-577-TIPS. Police say that all calls are strictly confidential.