Man who allegedly dragged CPD officer with car held without bail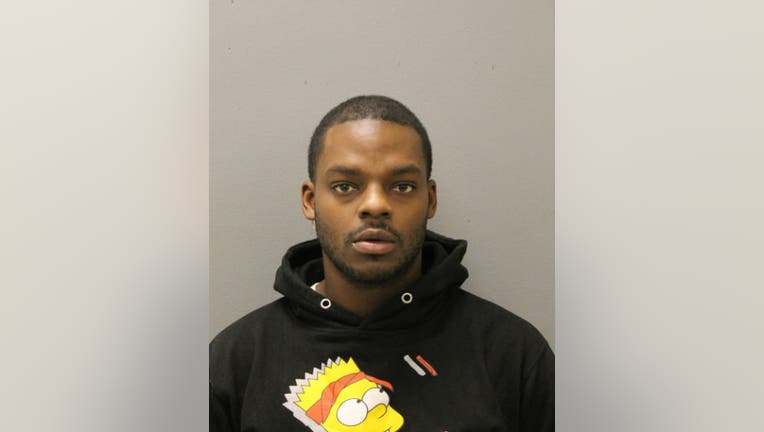 article
CHICAGO - A West Town man was ordered held without bail Wednesday after he allegedly dragged a Chicago police officer with his vehicle during a traffic stop on the South Side earlier this week, Cook County prosecutors said.
Aaron Okelola, 25, was charged with a count of attempted murder, as well as misdemeanor counts of fleeing and driving on a suspended license.
Okelola was stopped by the officer and his partner after they spotted him driving through a solid red light about 7:30 p.m. Monday in the first block of West 95th Street, prosecutors said. He was unable to produce a driver's license and had allegedly been smoking marijuana in the vehicle. When the officer reached into the vehicle to grab the keys, Okelola allegedly sped away, dragging the 30-year-old officer with him.
After accelerating through another intersection and crossing three lanes of traffic, Okelola crashed into a metal support beam for the 95th Street/Dan Ryan CTA Red Line station, prosecutors said. The officer suffered a fractured skull in three places and was undergoing surgery Wednesday.
Okelola allegedly admitted to dragging the officer. He was out on bond in a pending drug case at the time of the crime, prosecutors said.
Okelola, a father of two, had not intended to harm the officer and did not give a signed statement, an assistant public defender said.
He is expected back in court Dec. 14.