Man framed by crooked Chicago cop has conviction vacated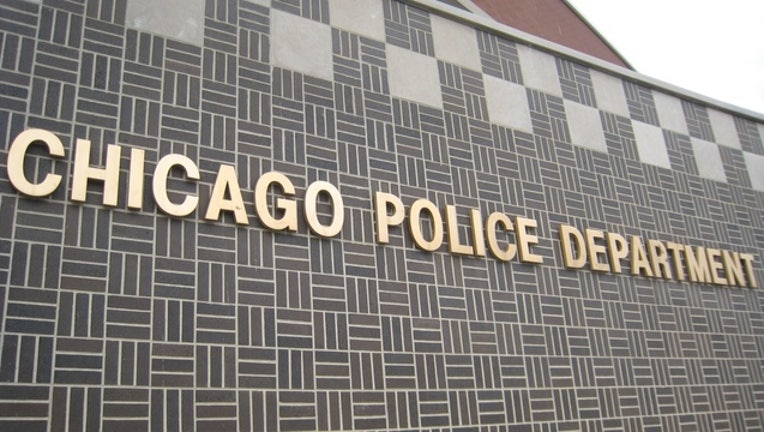 article
CHICAGO (SUN TIMES MEDIA WIRE) - Cook County prosecutors agreed Wednesday to vacate the conviction of a man who was arrested by corrupt Chicago Police Sgt. Ronald Watts and his officers — the third time this year that someone arrested by Watts' team has been exonerated, the Chicago Sun-Times is reporting.
Lionel White pleaded guilty to a drug charge in 2006, even though he claimed he was framed and beaten by the officers. He was sentenced to five years in prison and completed his sentence.
In seeking to overturn White's conviction and clear his name, his attorney, Joshua Tepfer, presented evidence in Cook County criminal court that Watts was under investigation for corruption at the time of White's arrest. Authorities had interviewed White in prison during a corruption investigation of Watts, records show.
Now that White's conviction has been overturned, he can seek a certificate of innocence that would allow him to seek compensation from the state for his wrongful conviction. Tepfer said Cook County prosecutors under former State's Attorney Anita Alvarez — and current State's Attorney Kim Foxx — have been helpful in investigating the claims of White and others.
"I think Mr. White remains fairly frustrated by what happened to him," Tepfer said. "He called it a good day, but he was tormented by these people — the whole community was."
In 2013, Watts and an officer on his team, Kallatt Mohammed, were convicted in federal court for ripping off a drug courier who was an FBI informant. Watts had supervised officers at the Ida B. Wells public housing complex on the South Side, where White was arrested.
In 2005, a couple, Ben Baker and his wife, Clarissa Glenn, were also arrested on drug charges at the same housing complex by Watts' team. They both pleaded guilty, even though they, too, claimed that dirty cops framed them.
When Cook County Judge Michael Toomin accepted their guilty pleas, he had said, "There has not been (a) sufficient showing that these are renegade police officer(s) — that they are bad police, that they are outlaws," but he added that he would vacate the convictions if the officers were later convicted of wrongdoing, according to a transcript.
Baker was sentenced to 14 years in prison in 2006 and Glenn was sentenced to probation. In March, prosecutors agreed to vacate their convictions. Baker has a wrongful-conviction lawsuit pending against the city.
The exonerations of White, Baker and Glenn could be the tip of the iceberg, said Tepfer, a lawyer with the University of Chicago's Exoneration Project, which is asking the Cook County criminal court to appoint a special master to examine the hundreds of convictions involving Watts and his officers — and determine if other cases involved police misconduct.
"We feel extremely confident that there's many others," Tepfer said. "This was a routine practice of framing people in the South Side housing projects for over a decade."