Man gets 11 years for beating Chicago Police officer with bat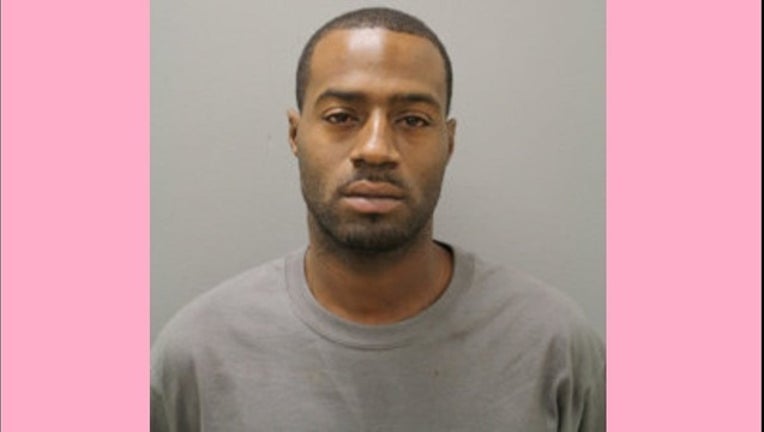 article
CHICAGO (STMW) - A man was sentenced to 11 years in prison Wednesday for using a baseball bat to beat a police officer who tried to stop him from beating a woman two years ago in the South Side West Englewood neighborhood.
Tythia Thigpen, 31, was sentenced to 11 years in prison by Judge Charles Burns on Wednesday, according to Cook County court records.
He was found guilty on Aug. 4 of four counts of felony aggravated battery — including aggravated battery to a peace officer — and one count of resisting a peace officer following a bench trial before Judge Burns.
Thigpen was arrested following the Aug. 24, 2013, attack in the 5700 block of South Winchester, where he also lived, the Chicago Sun-Times reported at the time.
A Chicago Police officer on routine patrol that night stopped at the Winchester address when he saw a group of people fighting in front of a home, prosecutors said previously. He called for backup as he got out of his car and ordered the crowd to disperse.
The officer saw Thigpen beating a woman with a baseball bat and went to intervene, prosecutors said. Instead, Thigpen took the bat and beat the officer.
Thigpen hit the officer twice in the head and was heard saying, "f— it" before he struck the officer again, prosecutors said at his bond hearing in 2013. A witness also saw the attack, officials said.
Other responding police found the officer lying facedown on the concrete in a pool of blood, trying to stay conscious, authorities said. The officer went into a seizure as he was being rushed to the hospital. He suffered blunt head trauma, a brain bleed and bruised ribs.
Several days after the attack, police said the officer had been released from the hospital and was "recovering well."
Thigpen was also charged with attempted first-degree murder in the case, but he was found not guilty of those charges, according to court records. He will receive credit for 765 days served in jail.