Man gets 22 years for stealing TV remote control in Wheaton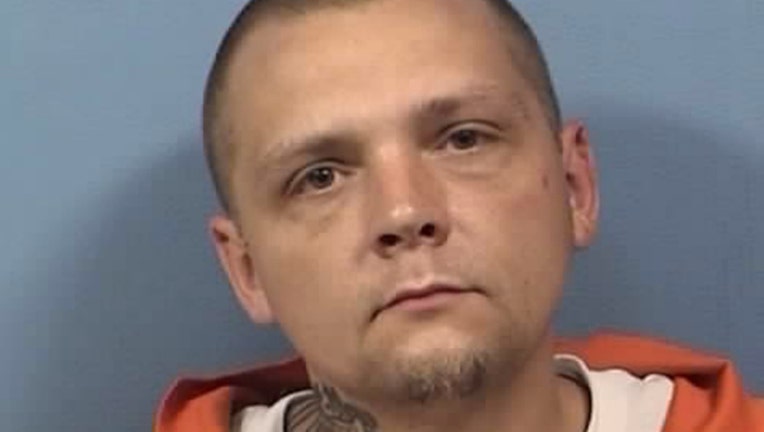 article
SUN-TIMES MEDIA WIRE - A man was sentenced 22 years in jail Wednesday for stealing a universal television remote control from a west suburban apartment complex in August 2015.
Following a two-day trial on Nov. 9, a jury deliberated for 25 minutes and found Eric Bramwell, 35, guilty of burglary, according to the DuPage County state's attorney's office. Due to his criminal history, he was eligible for up to 30 years in prison.
On Aug. 1, 2015, Bramwell walked into the common area of the apartment complex at 121 Cross St. in Wheaton, prosecutors said. He took the remote control unit, but dropped a glove which was found by police officers. The glove was tested for DNA and a match was made to Bramwell.
On Oct. 2, 2015, he was taken to the DuPage County jail and has remained there since, prosecutors said.
During sentencing, prosecutors provided evidence to show that beginning in 2014, Bramwell had committed similar burglaries at other apartment buildings, including taking televisions off the wall. Burglaries have occurred at apartment buildings in Lisle, Aurora, Bloomingdale, Downers Grove and Oakbrook Terrace.
By law, he must serve 50 percent of his sentence before he is eligible for parole.
"Mr. Bramwell's illegal activity and his history have finally caught up with him," state's attorney Robert Berlin said in a statement. "Regardless of what was stolen, Mr. Bramwell repeatedly thumbed his nose at the law. He took what he wanted time and time again, and expected to avoid the consequences."