Man gets 40 years for Arlington Heights sexual assault, robbery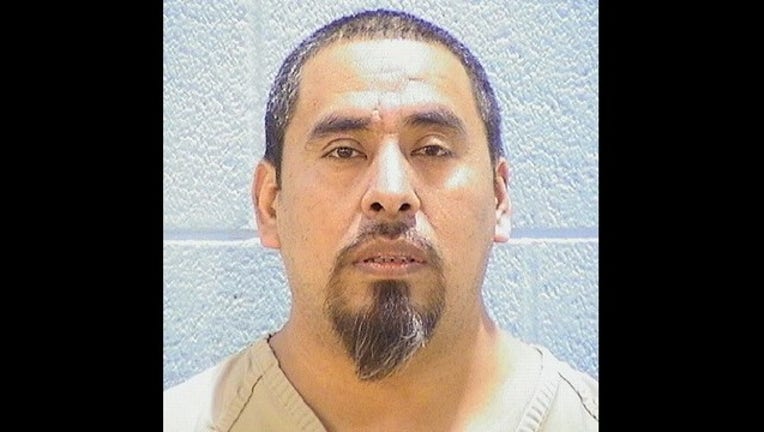 article
SUN-TIMES MEDIA WIRE - A man has been sentenced to 40 years in prison for sexually assaulting and robbing a 68-year-old woman in northwest suburban Arlington Heights in 2014.
Reynaldo Pineda, 36, pleaded guilty Thursday to aggravated criminal sexual assault of a victim over 60 and home invasion causing injury during a hearing at the Rolling Meadows courthouse, according to Cook County court records.
About 2 a.m. Sept. 25, 2014, Pineda entered an unsecured window of a home in the 2400 block of South Embers Lane in Arlington Heights and sexually assaulted the woman inside, police said at the time. He also stole jewelry before leaving.
The 68-year-old woman was taken to Northwest Community Hospital in Arlington Heights, where she was treated and released, police said.
Fingerprint evidence was collected at the scene, entered into a national database and stored for future comparison, police said.
Less than a month later, Pineda was arrested for a traffic violation and fingerprints collected during the booking process were entered into the database, matching the prints taken from the scene of the assault, police said.
Judge James Karahalios sentenced Pineda to 20 years in prison for each count to be served consecutively Thursday, according to Cook County court records.
Pineda was booked into the Stateville Correctional Center to begin serving his sentence Friday, according to the Illinois Department of Corrections.