Man gets 5 years for crashing into pedestrian while driving drunk in Aurora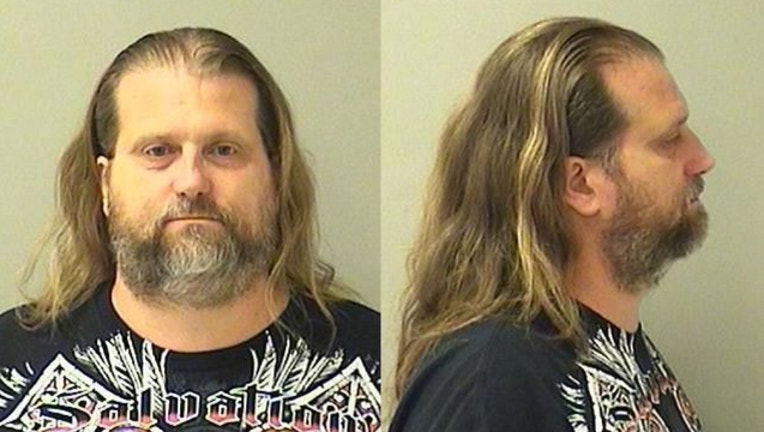 article
SUN TIMES MEDIA WIRE - A Montgomery man was sentenced to five years in prison Friday after pleading guilty to striking a pedestrian while driving drunk in west suburban Aurora in 2016.
Richard A. Frost, 48, agreed to serve 5 years in the Illinois Department of Corrections in exchange for pleading guilty to a felony count of aggravated DUI, according to the Kane County State's Attorney's Office.
On Dec. 3, 2016, Frost was driving near the intersection of Galena Boulevard and Stolp Avenue when he struck a male who was getting into his car, prosecutors said. The male then called 911 and followed Frost until he stopped his car in the 400 block of South Lake Street.
Frost then gave a false name to police, who found a half-empty whiskey in his coat pocket, prosecutors said. Frost said he opened the bottle about an hour earlier and drank it while driving around. He noted that he "wasn't drunk yet" and didn't realized that he'd struck the pedestrian.
Frost told investigators that he lied about his name because his driver's license had been revoked after a previous DUI, prosecutors said. His blood alcohol level was later measured at .185, more than twice the legal limit.
Frost has three prior DUI convictions, two in Will County and another in Cook County, prosecutors said.
Frost is eligible for day for day credit under state law, prosecutors said. He was given credit for two days served at the Kane County Jail.