Man gets 8 years after guilty plea in Facebook Live beating of disabled teen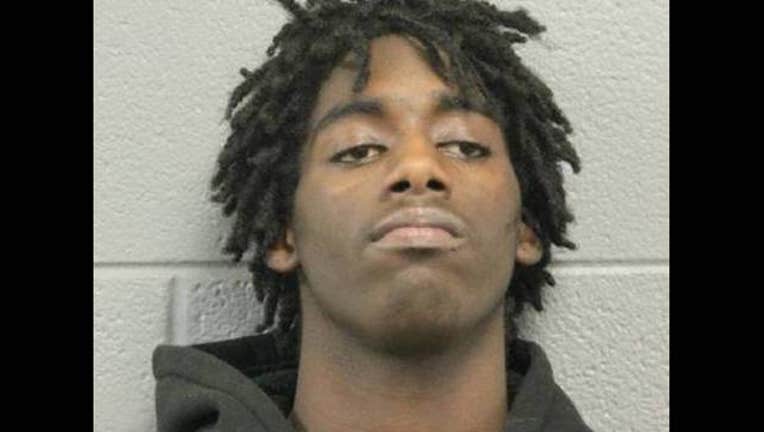 article
CHICAGO (AP) - A Chicago-area man who was the alleged ringleader in the beating of a mentally disabled teenager that was livestreamed on Facebook has pleaded guilty to a hate crime and sentenced to eight years in prison.
The Chicago Tribune reports 20-year-old Jordan Hill of Carpentersville became the third of the four defendants to admit taking part in the attack when he entered the plea in a Cook County courtroom Thursday. He also pleaded guilty to aggravated kidnapping.
The January 2017 incident received national attention because it involved a white victim and four African-Americans who taunted the bound-and-gagged teen with profanities against white people.
Prosecutors say Hill - a friend of the 18-year-old victim - took the teen to a Chicago apartment where the attack took place.