Man gets life in prison for firing shots at Chicago Police officers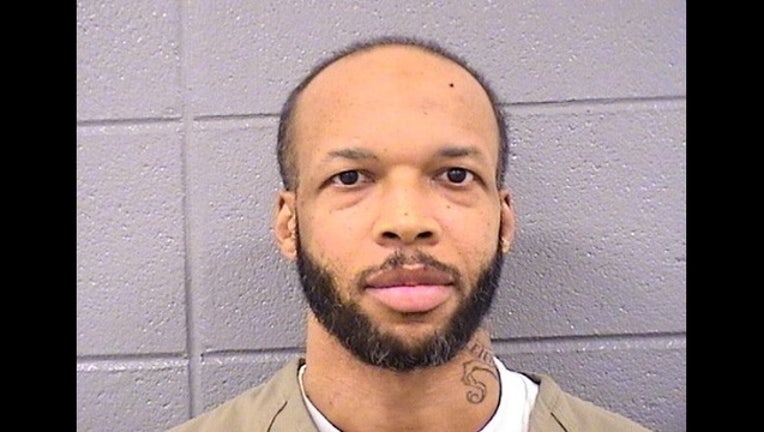 article
CHICAGO (STMW) - A man who fired at least 15 shots at Chicago Police officers during a South Side chase three years ago has been sentenced to natural life in prison.
Glenn Robinson, 42, was previously convicted of three counts of attempted murder of a police officer, and one count of attempted murder, according to the Cook County state's attorney's office.
Officers responded to a call of a suspicious person wearing a mask near the Maxwell Street hot dog stand in the 7400 block of South State Street during the early hours of Sept. 4, 2012, prosecutors said.
Robinson was wearing a mask and brandishing a gun at someone next to the hot dog stand when officers arrived, prosecutors said. Two tactical officers told him to drop the weapon, but instead he turned toward the officers and fired.
Robinson then ran toward the Dan Ryan Expressway and continued firing his gun, prosecutors said. The officers chased and exchanged gunfire.
Robinson also fired at two uniformed officers who responded, before running through several yards and then being captured by officers on a porch while trying to enter a home, prosecutors said. His gun, mask, gloves and black hooded sweatshirt were recovered in a gangway near the home where he was arrested.
Judge Joseph Claps sentenced Robinson to natural life in prison during a hearing Wednesday.