Man held without bond for murder in gang war connected to Tyshawn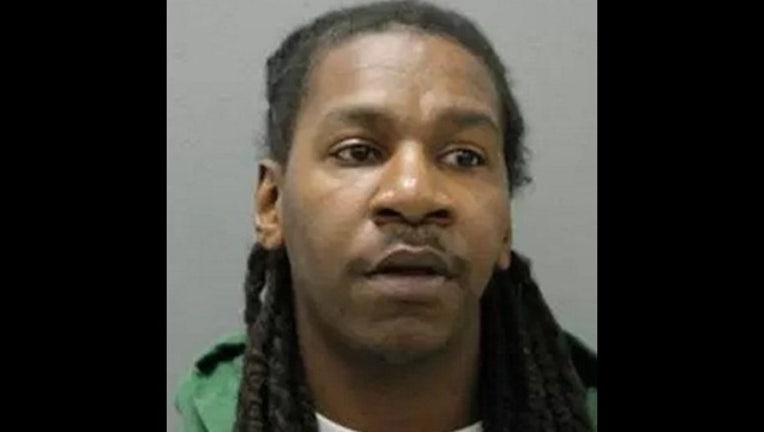 article
A purported gang member was ordered held without bail Thursday for a 2013 murder tied to the same gang rivalry that claimed the life of 9-year-old Tyshawn Lee, the Chicago Sun-Times is reporting.
Kristian Taylor's attorney, Michael Oppenheimer, said Shawntina Burpo's shooting death was "tangentially" connected to Tyshawn's, while maintaining his client's innocence.
Witnesses to the late-night Sept. 19, 2013 incident are all gang-bangers who recently decided to come forward and pin Burpo's murder on Taylor, 29, Oppenheimer said.
"My client had nothing to do with it. He is innocent," the defense attorney said after Taylor appeared before Cook County Judge Peggy Chiampas.
Taylor is a member of the Terrordome faction of the Black P-Stones, prosecutors allege. He was seen in the front passenger seat of a dark-colored sedan that was the source of gunfire that hit Burpo as she stood with members of the Killaward factions of the Gangster Disciples in the 7900 block of South Wood Street, Assistant State's Attorney Jamie Santini said.
Santini said witnesses saw the driver of the sedan lean back as Taylor raised a shotgun, pointed it in the direction of Burpo and the others and fired.
Burpo was struck in the abdomen. She died at Advocate Christ Medical Center in Oak Lawn.
Taylor, who goes by the street name "Gotti," fled in the sedan. But months after, a witness came forward and identified Taylor as the shooter, Santini said.
As police continued their investigation, more people started coming forward and picking Taylor out in photo arrays — especially last year and earlier this year, Santini said. Tyshawn was killed Nov. 2.
Taylor fled to Springield and recently was arrested there, Santini said.
Although Santini didn't mention Tyshawn, he told Chiampas that the rival gangs connected to Burpo's murder have been in an ongoing street war in which several people have been killed.
Oppenheimer said although Burpo's murder was a "horrible, horrible, tragedy," there was no murder weapon to connect Taylor to the crime.
Taylor has a previous convictions for possession of a stolen motor vehicle and possession of a controlled substance.
Tyshawn was also killed in an ongoing gang feud.
Dwright Boone-Doty is accused of luring the boy into an alley and shooting him in the head, as well as an earlier shooting that left a woman dead and a man injured in another incident.
Corey Morgan, 27, has also been charged in the boy's murder, and police are searching for a third suspect, 22-year-old Kevin Edwards.
Last month, Tyshawn's father, Pierre Stokes, was charged with shooting three people.