Man hospitalized after falling on Red Line tracks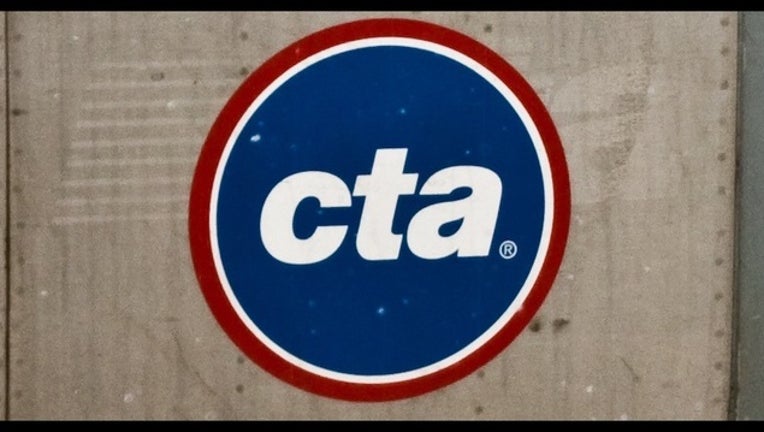 article
CHICAGO (STMW) - Trains on the CTA's Red Line were temporarily delayed Monday afternoon after a person fell on the tracks on the South Side.
A man fell on the tracks at the 87th Station at 15 W. 87th St. at 2:55 p.m. as he crossed from one car to another, according to the CTA and fire officials. The train was not moving when he fell.
The man, whose age was not known, was taken to St. Bernard Hospital, where his condition was stabilized, fire officials said.
As of 3:12 p.m., service was back up, according to the CTA.