Man killed, 7 others wounded in Thursday gun violence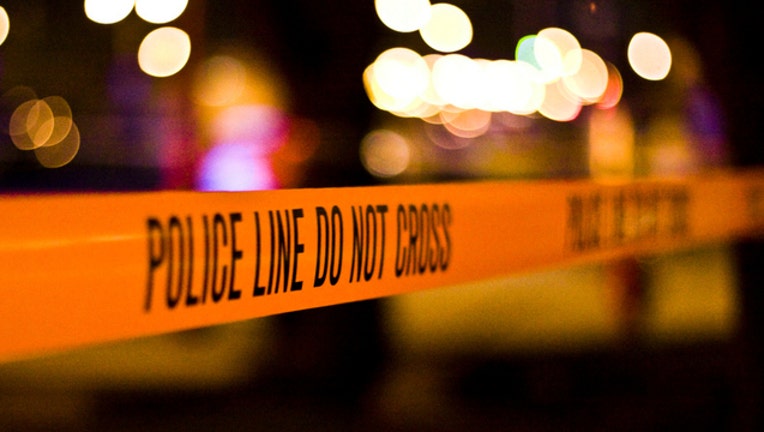 article
CHICAGO (SUN TIMES MEDIA WIRE) - A man was killed and at least seven others were wounded Thursday in shootings across Chicago.
The 24-year-old man was fatally shot at 3:47 a.m. in the Archer Heights neighborhood on the Southwest Side. He was shot in the neck while sitting inside a vehicle to pick up a friend in the 4900 block of South Komensky, police said. The friend told investigators he heard shots from outside and found the man unresponsive in the vehicle. He was pronounced dead at the scene. The Cook County medical examiner's office did not release his identity Thursday.
The latest shooting happened at 10:54 p.m. in the East Garfield Park neighborhood on the West Side. A 34-year-old man and a 40-year-old man were on the street in the 500 block of North Springfield when another male walked up and opened fire, police said. The older man was shot in the right knee, and the younger man suffered a gunshot wound to his right buttock. Their conditions were stabilized at Mount Sinai Hospital.
At 8:36 p.m., a 26-year-old man was wounded in a drive-by shooting in the South Side Bronzeville neighborhood. The man was driving in the 4200 block of South Michigan when someone in another vehicle pulled alongside his and fired shots, striking him in the left shoulder, police said. His condition was stabilized at Mercy Hospital before he was transferred to Stroger Hospital.
About the same time, another man was critically wounded in an East Garfield Park shooting. The 43-year-old was in an argument with someone in the first block of South Whipple when the person pulled out a gun and opened fire, police said. He was struck in the chest, arm and head, and taken in critical condition to Mount Sinai Hospital.
A 33-year-old man was shot about 3:40 p.m. in the Beverly neighborhood on the Far South Side. Someone in a silver SUV shot the man's left arm while he was walking to his car in the 2100 block of West 95th, police said. He was listed in good condition at Christ Medical Center in Oak Lawn.
Just before 9 a.m., a 39-year-old man was shot in the West Side Austin neighborhood. He was in the 1100 block of South Mason when someone approached and shot him in the thigh, police said. He was taken in serious condition to Mount Sinai Hospital.
Thursday's first shooting happened at 1:43 a.m. on the Near West Side. A 55-year-old man was driving in the 100 block of South Western when another vehicle pulled up and someone inside fired shots, police said. The man suffered a graze wound to the shoulder and refused medical treatment at the scene, police said.