Man on Aer Lingus flight died after drugs burst in his stomach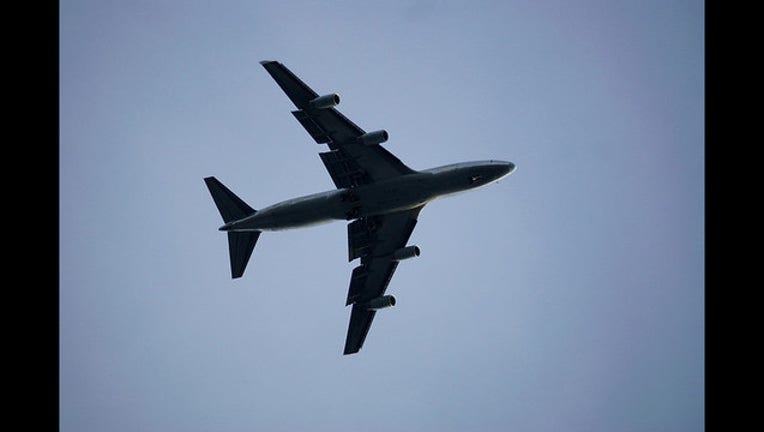 article
The Brazilian man who bit a passenger and later died on board an Aer Lingus flight to Dublin Sunday was carrying several small packages of drugs, officials say.
John Santos Gurgao, 24, from Brazil, swallowed 80 wrapped pellets of suspected cocaine that weighed 1.8lb, the Irish Times reported.  State pathologists in Ireland are still confirming the substance was coke but said that one of the pellets burst, which is why Santos Gurgao became ill on the flight from Lisbon. While being restrained, Santos Gurgao bit another passenger.
A doctor and two nurses, who were travelling on the flight, performed CPR on Santos Gurgao until the plane landed at Cork Airport. Airport paramedics also attended to him at the airport, but he was pronounced dead shortly after arrival.
The stash found in the man's stomach reportedly had a street value of $61,900, the BBC reports.