Man playing Santa in Illinois arrested after skipping court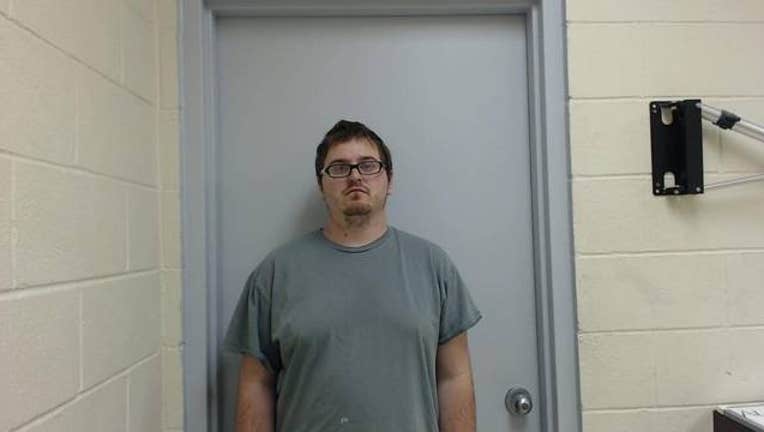 article
WATERLOO, Ill. (AP) - Santa Claus was arrested in southern Illinois -- but not in front of kids.
Authorities say Cody Alexander, a federal fugitive, was discovered portraying Santa outside a business in Waterloo on Monday night. He's been wanted since failing to appear in federal court in East St. Louis on Dec. 15.
Monroe County Sheriff Neal Rohlfing tells the Belleville News-Democrat that Alexander was taken inside a real estate business and arrested. He's facing a mail theft charge.
Alexander could have his bond revoked when he appears in federal court Friday. Rohlfing says he'll get a free ride to court "but not on a reindeer."