Man punched sex offender during sentencing hearing, authorities say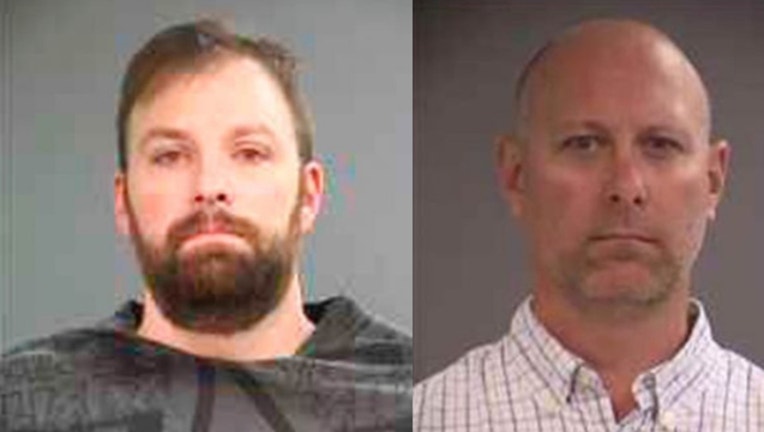 FOX NEWS - Supporters set up a GoFundMe page Wednesday to cover the legal expenses of an Oregon man who was arrested for slugging a convicted sex offender who was being sentenced for filming a 14-year-old girl exiting a shower.
Authorities say Kevin Patrick Smith, 45, lunged over a railing inside a Medford courtroom and punched defendant Donald Courtney Biggs, 40, in the face.
The impact of Smith's fist left Biggs lying on the floor in a fetal position, the Mail Tribune of Medford reported.
As of early Thursday, the GoFundMe page for Smith had raised about $1,000 toward a $5,000 goal.
Biggs, a former youth pastor in Medford who had pleaded guilty to filming the girl, had to be hospitalized, the report said.
Prior to the sentencing hearing, Biggs had been held in the Jackson County Jail since early 2015, after a burglary at Mountain Church in Medford, where he worked, led investigators to a collection of hidden-camera recordings involving dozens of young victims.