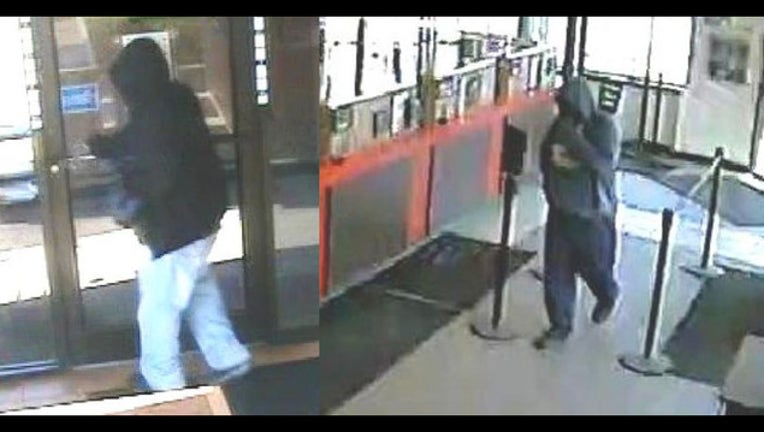 article
CHICAGO (STMW) - A man robbed an Ashburn neighborhood bank last week in his third heist since July, according to the FBI.
About 10:30 a.m. Sept. 29, he walked into the Chase Bank at 8340 S. Kedzie Ave. and announced a robbery, according to Chicago Police and the FBI.
The robber didn't show a weapon and took off with an undisclosed amount of cash, police said. No one was injured.
Authorities think the same man robbed the Byline Bank branch at 4050 S. Archer Ave. on Sept. 14 and another Byline branch at 4658 S. Kedzie Ave. on July 1.
He is described as a 5-foot-10 black man, in his late 30s or early 40s, weighing between 200 and 200 pounds, the FBI said. In the July robbery he was wearing dark sweats, a "Bears" hooded sweatshirt and a black and white bandana over his face.
Anyone with information on the robberies is asked to call the FBI at (312) 421-6700.