Man robs West Ridge credit union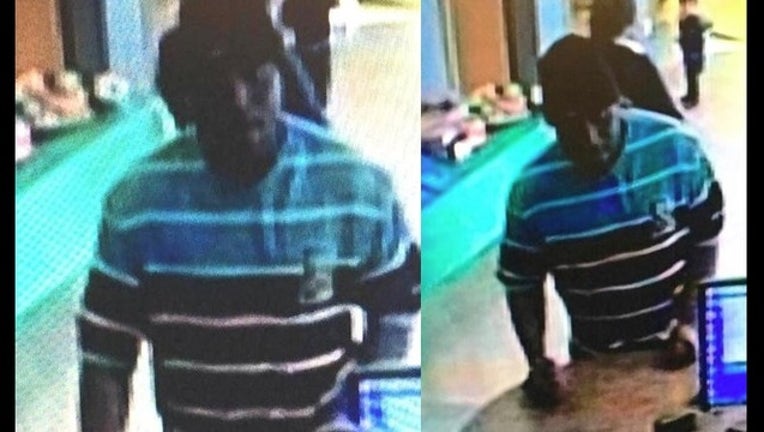 article
CHICAGO (STMW) - Authorities are searching for a man who robbed a West Ridge credit union Thursday afternoon on the North Side.
About 2 p.m., he walked into the First Financial Credit Union at 2942 W. Peterson Avenue, showed a weapon and made off with an unspecified amount of cash, according to the FBI. No one was hurt.
The robber is described as a 30- to 40-year-old black man, standing between 6-feet and 6-foot-4 and weighing between 220 and 250 pounds. He had scruffy facial hair and was wearing khakis and a black hooded sweatshirt over a white and blue striped shirt, officials said.
Anyone with information should call the FBI at (312) 421-6700.