Man runs to West Side school after being shot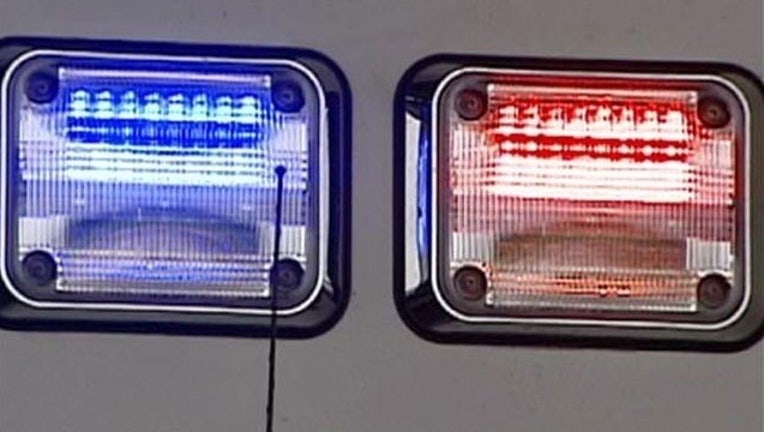 article
CHICAGO (STMW) - A man who had just been shot walked into a school Monday afternoon in the West Garfield Park neighborhood.
The 23-year-old was in the 4500 block of West Maypole about 12:30 p.m. when he was approached by an armed suspect, according to Chicago Police. He tried to run away, but was shot in the back.
He ran to the Camelot Academy West Garfield Park at 230 N. Kolmar Ave. and said he'd been shot, police said. A school spokesman said the victim "did run to our front door, where he received first aid until an ambulance arrived. But that was the extent of our involvement."
The spokesman said the incident did not involve the school or the staff.
The victim was taken to Mount Sinai Hospital, where he was listed in serious condition, police said.
Marconi Elementary Community Academy used to be at that address before it was closed by CPS in 2013. Camelot Academy students "have experienced disciplinary violations and were removed from their home campus," according to the school's website.