Man sentenced after drugs, guns found at Cook County 'stash house'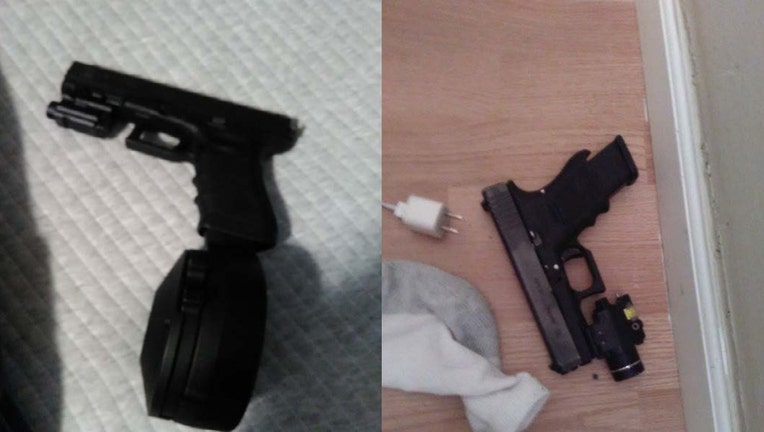 article
COOK COUNTY, Ill. - A Wheaton man has been sentenced to nearly six years in federal prison for illegally possessing two loaded handguns and fentanyl-laced heroin.
Jarien Smith, 30, pleaded guilty earlier this year to federal firearm and drug charges. He was sentenced to 70 months last Thursday. 
Federal prosecutors said Smith used a "stash house" in Westchester to store illegal narcotics that he supplied to other drug traffickers.
Law enforcement searched the Westchester residence in 2019 and discovered that Smith was in possession of two guns, fentanyl-laced heroin and various items used to cut, weigh and package narcotics. 
SUBSCRIBE TO FOX 32 ON YOUTUBE
One of the guns seized was fully automatic and equipped with a 50-round, high-capacity drum magazine. The other was equipped with laser sight and flashlight attachments to improve accuracy when firing at a target, prosecutors said.
Additionally, at Smith's home in Wheaton, law enforcement officials found nine cellphones, body armor and a Rolex watch valued at $85,000.
Smith had previously been convicted of a felony in the state court and was not legally allowed to possess a firearm.