Man shot near East Garfield Park elementary school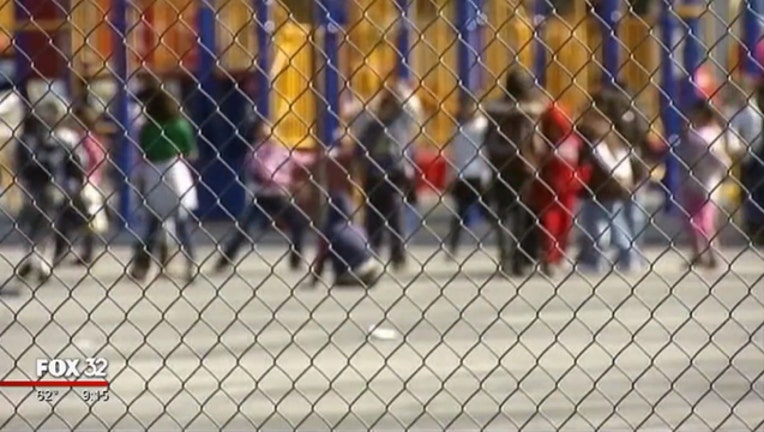 article
CHICAGO (Sun-Times Media Wire) - An 18-year-old man was shot Wednesday afternoon near an East Garfield Park elementary school on the West Side.
The man was walking just after 3 p.m. in the 3100 block of West Walnut when someone in a black Nissan Maxima opened fire before speeding away, according to Chicago Police. Jacob Beidler Elementary School is located at 3151 W. Walnut St.
The man suffered a gunshot wound to the right leg and took himself to Mount Sinai Hospital, where he was listed in good condition, police said.
A woman at a senior housing facility across the street from where the shooting happened said she could hear the shots and saw kids on the school playground scrambling to hide from the gunfire.
The woman, who did not want to be named, said she was scared but was more worried about the kids outside.
"I felt so bad," she said. "I know it's getting hot out here and soon it's going to get to be that we can't even go outside."
A call to the school was not answered Wednesday evening.