Man shot on inbound Eisenhower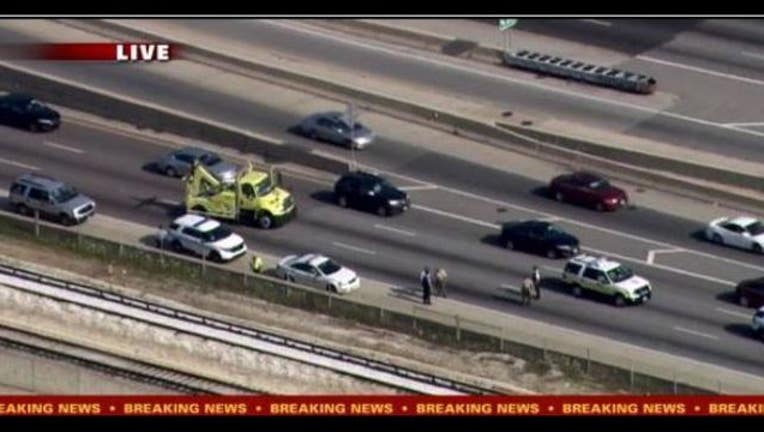 article
A man was shot Friday morning while in traffic in the inbound lanes of the Eisenhower Expressway.
The shooting occurred about 8 a.m. on eastbound I-290 near Central, according to Illinois State Police. The 24-year old man was inside a Pontiac minivan when he was shot by someone in a blue Jeep.
A short time later, Chicago Police found the man with gunshot wounds in the 4700 block of West Maypole, according to state police. He told authorities he had been shot on the expressway.
He was taken to Mount Sinai Hospital, but his condition was not immediately known, state police said.