Man shot to death behind his home in Aurora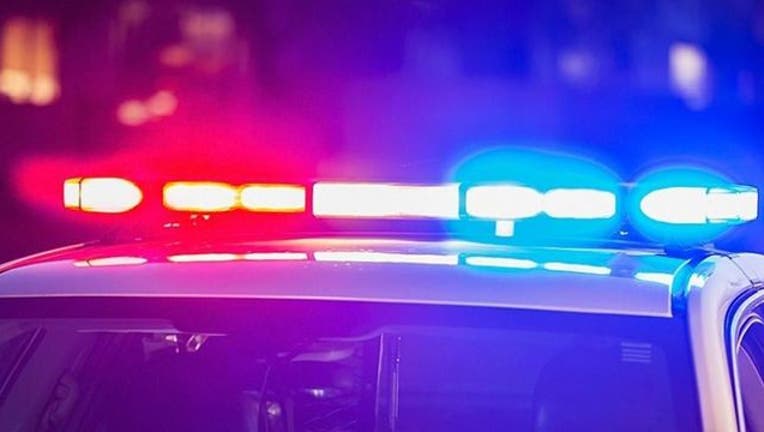 AURORA (Sun Times Media Wire) --  Police are investigating following a man being shot to death behind his home Friday evening in west suburban Aurora.
Rene Ibarra, 24, of the 200 block of N. Union St., was in a car with a 21-year-old man about 11:40 p.m. when a third man walked up to the vehicle, pulled out a handgun and fired several shots, according to Aurora police. The shots hit Ibarra multiple times.
The shooter then ran to a waiting, larger, light-colored SUV similar to a Cadillac Escalade, which then fled northbound on Union Street to eastbound Liberty Street, police said.
The man with Ibarra started to drive him to a local hospital, but he ended up flagging down an Aurora Fire Department ambulance at Flagg and Union streets, police said. Paramedics transported Ibarra to the hospital, where he pronounced dead at 12:30 a.m. Saturday.
Police do not currently have a definitive suspect description, and a definite motive has not been established.
Anyone with information on the shooting death was asked to call Investigations at (630) 256-5500 or Aurora Area Crime Stoppers at (630) 892-1000.
Crime Stoppers callers stay anonymous and qualify for a cash reward if their tip leads to any arrests.