Man stabbed in neck outside Residence Inn Marriott in Loop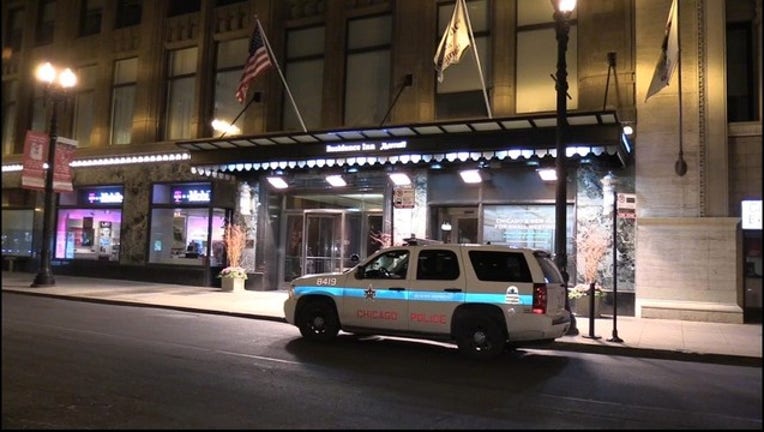 CHICAGO (SUN TIMES WIRE) - A man was stabbed in the neck and robbed late Wednesday outside the Residence Inn Marriott Hotel in the Loop.
The 21-year-old man was on his way to work in the 0-100 block of South LaSalle Street at 10:58 p.m. when someone got out of a tan Ford Explorer, stabbed him in the neck and took his wallet, according to Chicago Police.
The man took himself to Northwestern Memorial Hospital, where he was listed in good condition, police said.