Man tries to abduct boy in West Garfield Park, for second time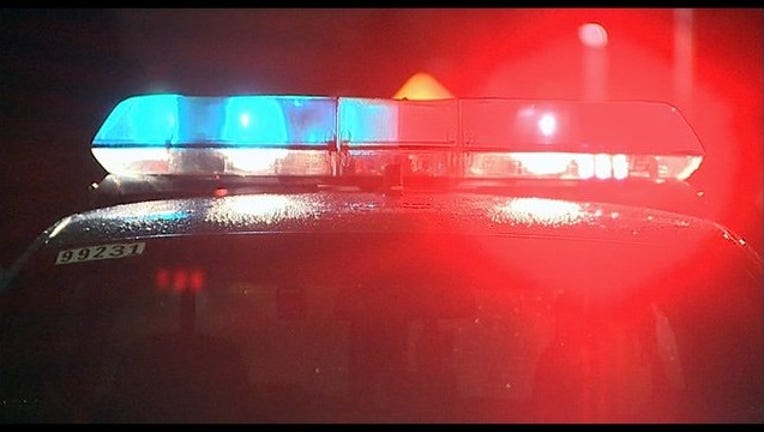 CHICAGO (Sun-Times Media Wire) - A young boy who said a man tried to lure him into a car Wednesday in the West Garfield Park neighborhood told police the same man tried to abduct him about two weeks earlier.
About 8:48 p.m. Wednesday, the boy was walking home from his basketball game and had just reached the stairs of the CTA Green Line stop at Lake and Pulaski, when a car came by, according to a community alert from Chicago Police.
The dark blue vehicle, with interior lights on, pulled up along the curb and stopped, the boy told police. The man inside, whom the boy did not know, leaned over to the passenger-side window and said, "Get in the car, get in the car, get in the car right now."
The scared boy immediately ran home and told his mother, who called 911. He told police that about two weeks earlier, a similar incident occurred in the same area and he thinks it was the same man in the same car. The boy did not report the earlier incident.
The suspect is described as a white man, 35-45, with a goatee, bald head with dark hair on the sides, fair complexion, and thin build. He was wearing prescription glasses and a plaid shirt. The car was an older, dark blue, 4-door sedan with grey interior and black rims, but the boy did not know the make or model.
Children should be warned to walk in pairs, avoid talking to strangers, to stay in well-lit areas and to call 911 about anything suspicious.
Anyone with information should call Area North detectives at (312) 744-8200.