Man wanted for murder in Waukegan Wal-Mart parking lot arrested in California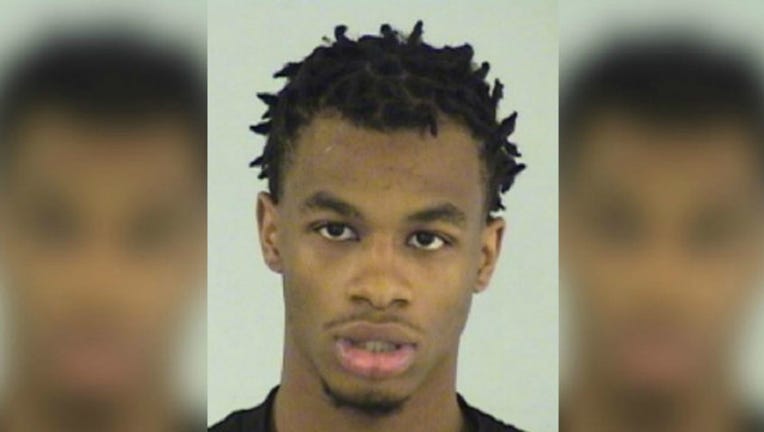 article
CHICAGO (Sun-Times Media Wire) - A man wanted for killing another man last month at a Wal-Mart in north suburban Waukegan was taken into custody Thursday in Southern California.
Rashaan M. Wade, 20, of Waukegan, was wanted in connection with the Dec. 11 killing of a 23-year-old man in the parking lot of a Wal-Mart in the 3900 block of Fountain Square Place, according to Waukegan police.
About 6 p.m., officers responding to shots fired in the parking lot and found Jovan DuBose in the east side of the parking, where he was pronounced dead, police and Lake County Coroner Dr. Howard Cooper said. He died from injuries related to a gunshot.
A hit-and-run crash was also reported at the same location, but it was unclear if the incident was related to the shooting, police said at the time.
On Thursday, members of the U.S. Marshals Service and the Lake County Sheriff's Office Warrants Team arrested Wade on a $3 million warrant for first-degree murder issued by Waukegan police. He is currently in the custody of the Los Angeles County Sheriff's Office awaiting extradition to Illinois, police said.
Three other men had previously been charged in connection with the fatal shooting, police said.
On Dec. 15, 21-year-old Octavis Jones, of Waukegan, and 18-year-old Shajuan Garrett, of Zion, were charged with single counts of first-degree murder, police said. They are being held $3 million bonds at Lake County Jail awaiting Thursday court appearances.
The following day, 22-year-old Gerard Wade, of North Chicago, appeared at a bond hearing, where he was also charged with first-degree murder, police said. Wade is being held at Lake County Jail on $5 million bond. His next court date was set for Dec. 19.