Man wanted for public masturbation near pregnant women on CTA trains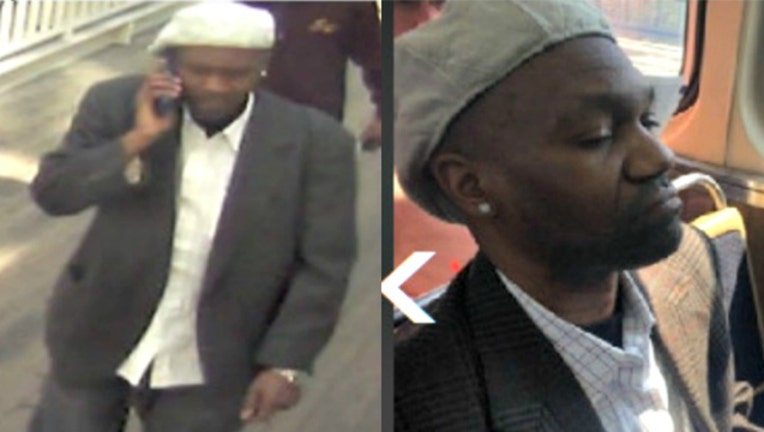 CHICAGO (Sun-Times Media Wire) - Authorities are warning residents about a man who has masturbated near pregnant women this month on CTA Brown Line trains in the North Side Ravenswood and Lake View neighborhoods.
In two separate incidents, pregnant women were riding northbound trains when they noticed the man sitting near them and masturbating, according to a community alert from Chicago Police. When the victims noticed him they left the train.
The first incident happened about 3:15 p.m. May 8 in the 1800 block of West Montrose, police said. The second happened about 3:10 p.m. May 10 in the 3400 block of North Southport.
The suspect was described as a 6-foot man between 40 and 50 years old with a medium complexion, according to police. In one of the incidents he was wearing a black baseball cap and a white button-down striped shirt.
Anyone with information was asked to call Area North detectives at (312) 744-8200.