Man wanted in Kankakee County arrested after Wisconsin robbery, police chase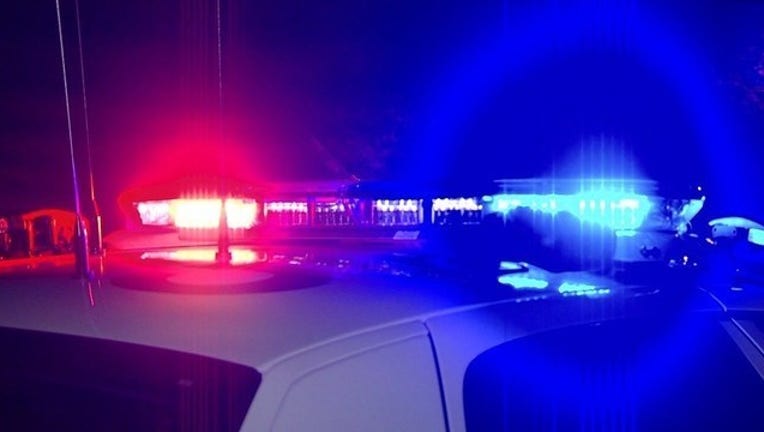 article
SUN TIMES MEDIA WIRE - A man wanted on a warrant from southwest suburban Kankakee County was shot while allegedly trying to break into a Wisconsin home after an armed robbery and police chase overnight.
Two men armed with handguns robbed a gas station shortly after 10 p.m. on State Highway 20 in Mount Pleasant, Wisconsin, according to a statement from the Kenosha Sheriff's Department.
By 10:24 p.m., authorities from Mount Pleasant and the Racine Sheriff's Department had requested assistance from Kenosha County officers with a high-speed chase of the suspects, who were driving a stolen car southbound on I-94, the sheriff's department said. A Kenosha County deputy used a "tire deflation device" on the car just north of Wilmot Road in Pleasant Prairie, Wisconsin.
The car exited the interstate and headed west on Wilmot until about 11:45 p.m., when it crashed into a Mount Pleasant squad car east of County Highway MB in Bristol, Wisconsin, the sheriff's department said. Two suspects then got out and ran away on foot.
About 3:45 a.m. Wednesday, a resident of the 14600 block of Wilmot Road in Bristol called authorities to report that someone had tried to break into his home, authorities said. The resident shot the attempted intruder with a handgun and the suspect ran away.
Several hours later, a deputy spotted a man in his early 20s riding a bicycle on I-94 and took him into custody on a felony warrant from Kankakee County, according to the sheriff's department. He told the arresting deputy that he'd been shot and was treated at a hospital before being brought to the Kenosha County Jail.
The sheriff's department did not release the man's name or further details about the warrant Wednesday morning.
The second suspect from the gas station robbery remained at large until 11:52 a.m. Wednesday, when someone matching his description asked to use the phone at a business near the scene of the crash, authorities said. He was being questioned by Kenosha County and Mount Pleasant officers.
"While it appears that this is the second suspect in this investigation, the Kenosha County Sheriff's Department would like to remind all residents to remain diligent and aware," police said in a statement.