Man wounded in Austin shooting boards CTA bus for help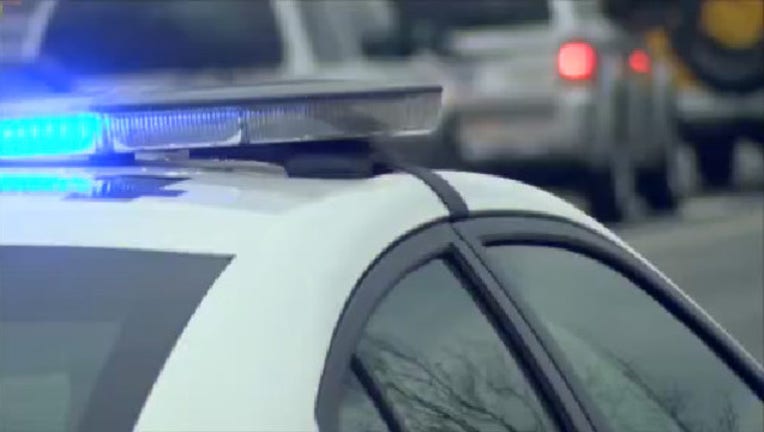 article
SUN-TIMES MEDIA WIRE - A man got on a CTA bus to ask for help after he and another man were wounded in a Friday afternoon shooting in the Austin neighborhood on the West Side.
About 1:45 p.m., the men, ages 20 and 26, were standing in the 1800 block of North Luna when at least one person came up to them and began shooting, Chicago Police said.
The 26-year-old was shot twice in his arms and then boarded a CTA bus, where the bus driver call for an ambulance, police said. The younger man was shot in the head.
Both were taken to Loyola University Medical Center in Maywood for treatment in serious condition, police said. Their conditions have since stabilized.
Area North detectives are investigating.