Man wounded in road-rage shooting on Kennedy Expressway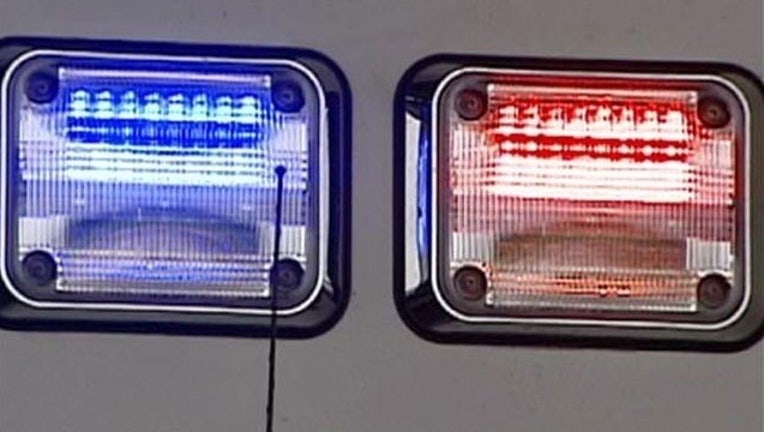 CHICAGO (SUN TIMES MEDIA WIRE) - A man was wounded in a road-rage shooting late Wednesday on the Kennedy Expressway on the Northwest Side.
The 38-year-old man was driving in the inbound lanes just south of Avondale Avenue at 11:03 p.m. when a newer blue Nissan SUV speeded up behind his vehicle, according to Illinois State Police.
The victim pulled over to allow the Nissan to pass, then the Nissan pulled over to allow the victim to pass, police said. The Nissan followed the victim, who was shot when entering southbound I-90 from Avondale, police said. He was shot in the torso, above his left hip.
He was able to drive himself to Swedish Covenant Hospital and was later transferred to Stroger Hospital, police said. The wound was not thought to be life-threatening.
Police said the victim is unsure how many people were inside the Nissan. Anyone with information about the shooting is asked to call police at (847) 294-4400. Callers can remain anonymous.