Man's leg amputated after he's run over by CTA bus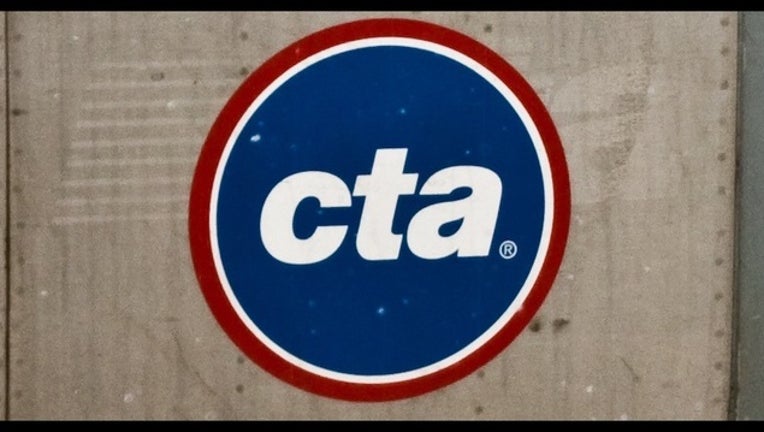 article
CHICAGO (Sun Times Media Wire) -- A man run over by a bus in September is suing the Chicago Transit Authority for damages, claiming the bus driver sped off and left him lying outside with a crushed leg in the Humboldt Park neighborhood.
Efrain Sanchez, 48, was running after the bus early Sept. 1 and trying to get the driver's attention in the 1300 block of North Pulaski Road, Chicago police said at the time of the incident.
About 2:20 a.m., Sanchez tripped and caught his leg under the bus, according to police. He was taken Stroger Hospital with a fractured leg, police said, and has been hospitalized since the incident, according to his lawyer, Neal Gainsberg.
"He has had approximately 10 surgeries on his right leg which, unfortunately due to infection, had to be amputated below the knee," Gainsberg said in an email. "They are still trying to save his upper leg and he had the most recent surgery [Friday]."
The lawsuit states that the bus driver, Betty Davis, closed the door of the bus on Sanchez before he could board. Sanchez knocked on the front doors, but Davis pulled forward and caused Sanchez to fall.
The bus ran over Sanchez's right leg and body, according to the lawsuit.
"The bus driver left the scene even though the video clearly shows she knew she ran over my client," Gainsberg said. "The police had to stop the bus and board it several blocks from the accident. The driver left my client lying in the street. However, even though the bus driver left the scene of an accident, she was neither arrested nor cited with any traffic offense."
Sanchez is seeking more than $50,000 from the CTA, according to the lawsuit.
The CTA did not respond to a request for comment.