Married science teacher, 22, accused of raping teen student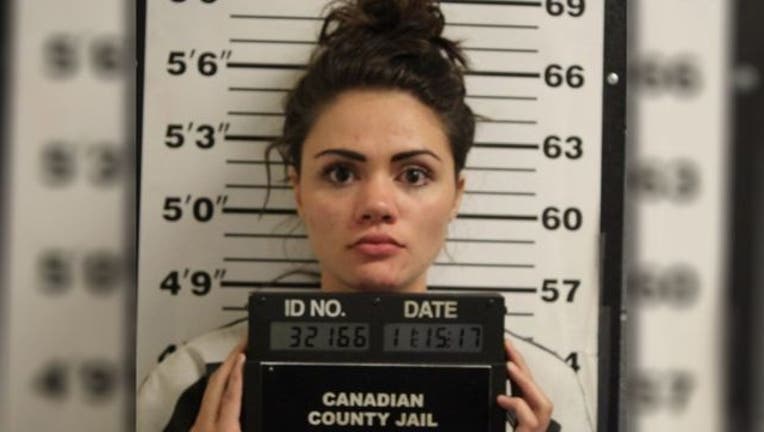 article
FOX NEWS - A married teacher in Oklahoma was arrested Wednesday, accused of having a sexual relationship with an underage student.
Hunter Day, 22, a science teacher at Yukon High School, was arrested by the Canadian County Sheriff's Department on complaints of second-degree rape, facilitating sexual contact with a minor and possession of child pornography, KWTV reported. She is reportedly married to the school's football coach.
Authorities said they investigated the relationship after being notified by the boy's parents and finding explicit photos and messages on his phone, the report said.
On the day of the arrest, the sheriff's department said that Day and the teen had planned to meet at her house, KWTV reported. Deputies arrived at the residence and reportedly texted the teacher from the boy's phone saying he'd arrived. Day responded to the message saying, "The doors [sic] unlocked as usual," the report said.
When investigators entered the home, Day was sitting on the floor of her living room with candles lit and all of the lights off, authorities said. She was also reportedly wearing a Christmas cat T-shirt and workout shorts.
The teacher confessed to sending the boy illicit "bra and panty" photos and said he'd also sent her photos of his genitals, KWTV reported.
"I'm no longer surprised by the people who commit these crimes, because predators come from all walks of life," Canadian County Sheriff Chris West told the outlet.