Married substitute teacher, 26, accused of sexually assaulting teen student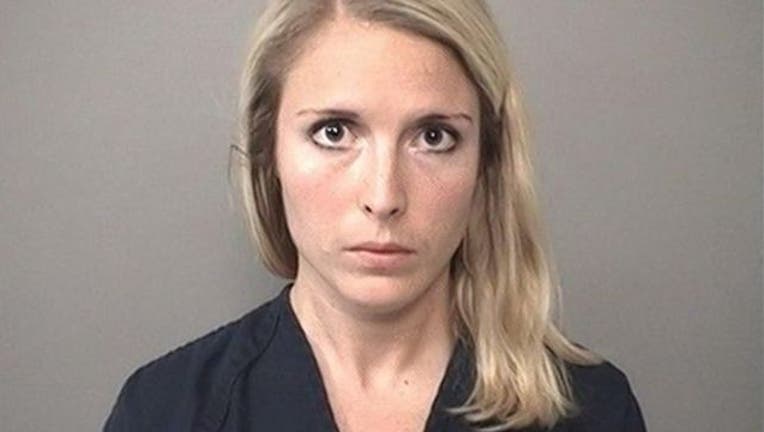 article
FOX NEWS - A married Michigan substitute teacher was in court Thursday after she was accused of sexually assaulting one of her students earlier this year.
Allyson Brittany Moran, 26, was arrested in September after the teenager told authorities he was sexually involved with the married substitute teacher.
Moran worked as a long-term substitute teacher and a girls soccer coach at Stockbridge High School during the 2016-2017 school year, according to the Lansing State Journal. Moran reportedly no longer works for the school district.
The teenager testified in court during a preliminary hearing that he and Moran would eat lunch together and spend time together after school.
In March, their relationship became more intense after the teacher and student started exchanging messages on the social media app Snapchat.