The Masters: Ticket applications open for 2024 tournament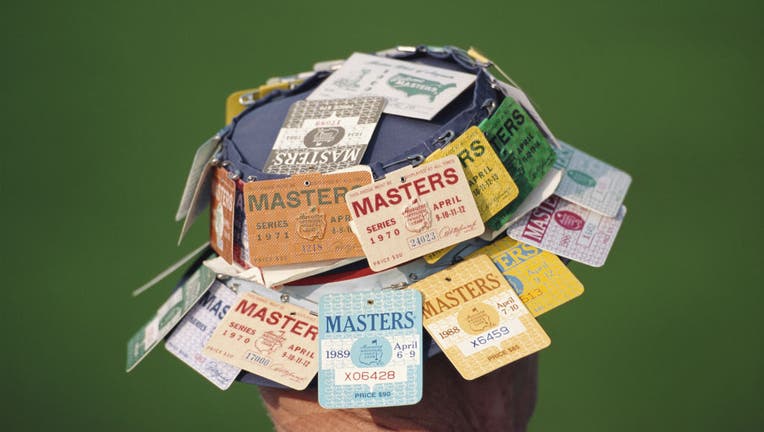 article
AUGUSTA, Ga. - The first day of June brings many things, summer weather, hurricane season, and vacation planning, but for golf fans, it means one big thing: the chance to try for your chance at tickets to the Masters.
From June 1 until June 20, you can create a free account on the tournament's website and apply for your chance to buy tickets. A limited number of tickets are available for the practice round days (Monday, Tuesday, or Wednesday) and the tournament itself (Thursday through Sunday) when it kicks off in Augusta next year.
Tournament organizers say the daily tournament tickets will be awarded first. Anyone not selected for those tickets who also applied for the practice round will then be included in their selection.
Excited applicants will be told via email in late July when the selection process is completed.
Tickets for the tournament cost $140 plus shipping and handling per day while practice rounds are a bit cheaper at $100 plus the fees.
Applicants will need to apply from their permanent address and there is a limit of one application per address. Applicants must be at least 21 years or older to apply.
If you aren't one of the lucky ones picked for next year's competition, officials say you shouldn't try your luck spending a good chunk of change on the secondary market, 
"The resale of any Masters Ticket is strictly prohibited. Holders of Tickets acquired from third parties, by whatever means, may be excluded from attendance to the Tournament," the Masters says on its website.
No additional tickets or badges will be sold at the gates. 
This year, Jon Rahm got to wear the green jacket after he lofted a wedge over the bunker to 3 feet for a final par that gave him a four-shot victory over Brooks Koepka and Phil Mickelson, the older brother of his college coach.
The 2024 tournament will take place at Augusta National Golf Course on April 11 through the 14.
The Associated Press contributed to this report.