Matteson man wins Lotto prize for the second time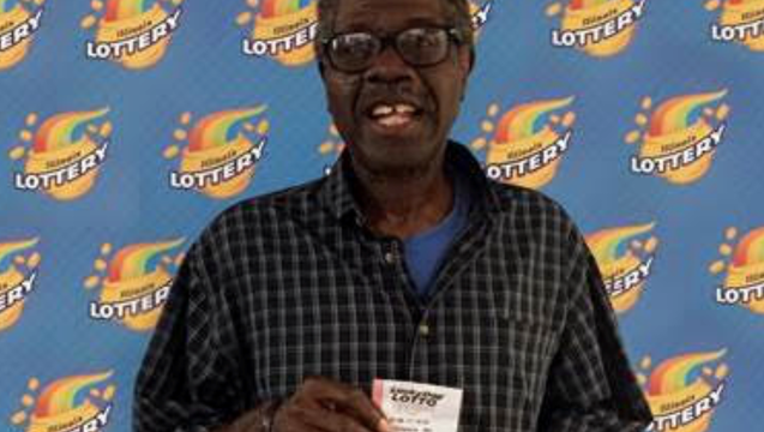 article
MATTESON (Sun-Times Media Wire) - Larry Gambles must be a lucky man.
The 65-year-old south suburban Matteson resident won a $1.05 million Lucky Day Lotto jackpot when he matched all five numbers in the June 7 evening drawing. To win, Gambles said he played jersey numbers from his high school basketball team.
It was the second time playing the team's jersey numbers worked out for him. Gambles said he won $50,000 nine years ago playing the numbers.
"I've been playing the same numbers ever since. I can't believe they paid off again," Gambles said.
Gambles, a retired school administrator, said he bought the ticket at Harvey's Corner BP, 18300 S. Cicero Ave. in Country Club Hills. After learning he won, he said he drove home to tell his family he was a winner twice over.
"Pick your favorite numbers and stick with them," Gambles said. "It worked for me."